Yesterday I went to Push PR's press day at the swanky W Hotel in Soho.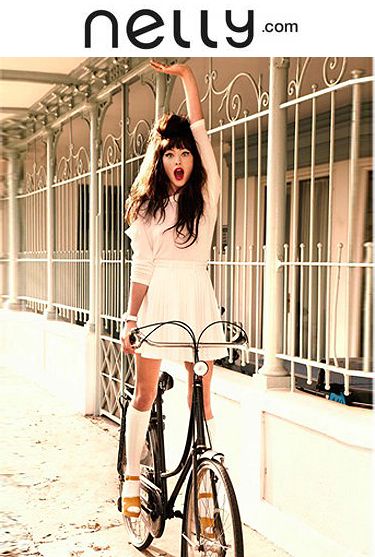 Inside I checked out their newest client Nelly.com, a really good online fashion store that originates from Sweden! Nelly is a firm favourite of Swedish fashionistas, so I was excited to see that it has now launched in the Uk.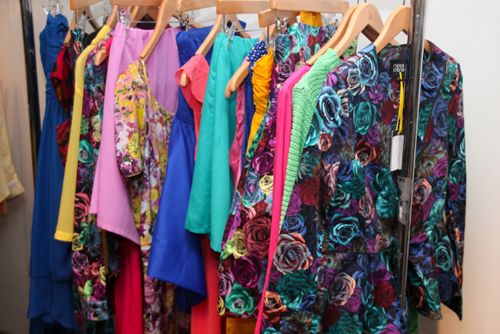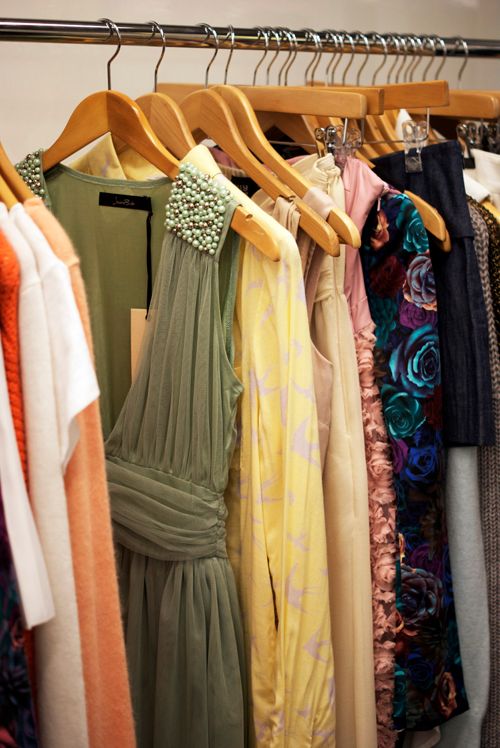 The new collection looked gorgeous!
They also showed some lovely jewellery, I like these cool bracelets from Eastern Mystic...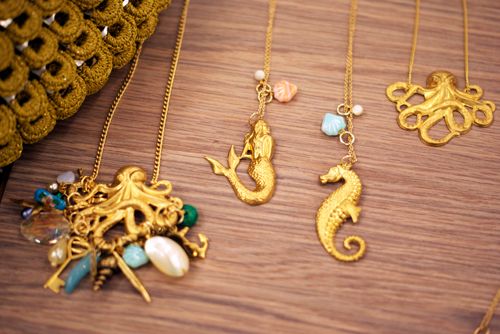 And these fabulous sea-inspired pieces from Abilu Creations.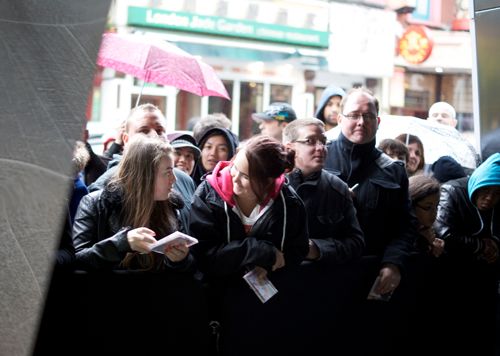 On my way out I was greeted by this mob, they didn't seem to care much about me though... strange! I think they were waiting for Nicki Minaj, apparently she was staying at the hotel yesterday.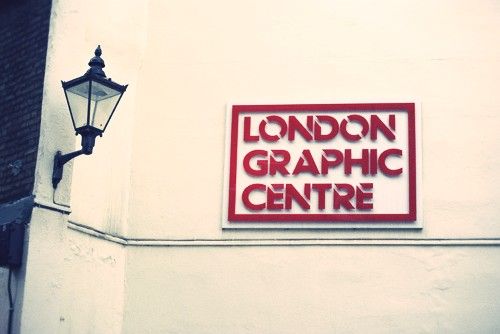 Before I went home I stopped by London Graphic Centre, it's the best art and graphics supply shop, I could browse it for hours! But this time I just got some new drawing pens, because next week I'm gonna start drawing a new pattern!