HOORAY!!!! My wonderful news are that I won the business funding grant I applied for! I am over the moon happy and excited! The grant makes it possible for me to start up my business Lisa Edoff Design and launch my product range!
Here is a sketch of the products I want to make with my pattern designs, some of the grant money will go to the development of prototypes.

I have already had some trays made for me, these are manufactured in Sweden and are made of birch, they are really nice quality. I love them but I am going to tweak the design a little. Which one is your favourite?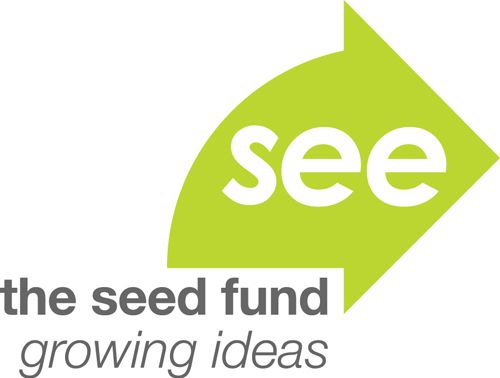 The grant is called The SEED Fund, it comes from an organisation called SEE. You can apply to it if you have a creative project you want to develop if you are a student or graduate from University of the Arts London. Thank you SEE for this amazing opportunity, I am super excited to start my business adventure!