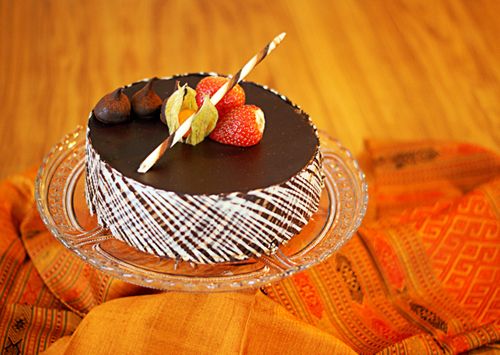 Today I have been editing photos for my third article about cake photography. I'm actually beyond happy with how the photos came out, I think my photography skills are improving which feels great!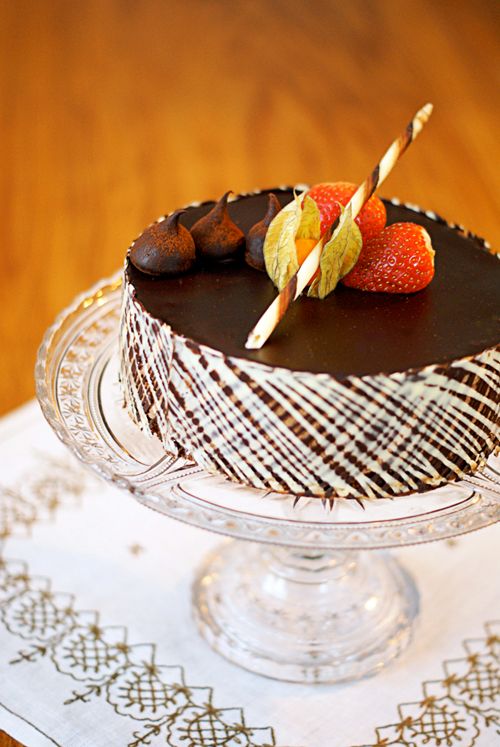 This chocolate mousse cake will be in an article about different camera lenses, I photographed it in Sweden at the same time as the princess cake. I think these table cloths that my mum arranged work so nicely with the cake.
Ps. The headline is from my favourite sketch with the Swedish Chef in the Muppets, if you haven't seen it you have to click here.