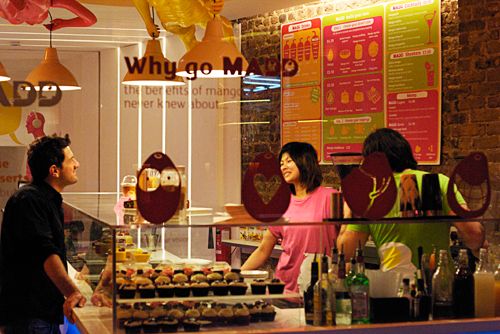 Last night Josie and I went to MADD in Soho, it's a funky new restaurant that serves mango-based desserts, good thing I absolutely love mango!

You could either have desserts like mango
crème brûlée
or mango cheesecake, or build your own dish with a mango base and choose toppings.
We had a sharing platter with the

crème brûlée, mango/passion fruit fool, nutella chocolate cake and siam which is sticky sweet rice. All of it was heavenly!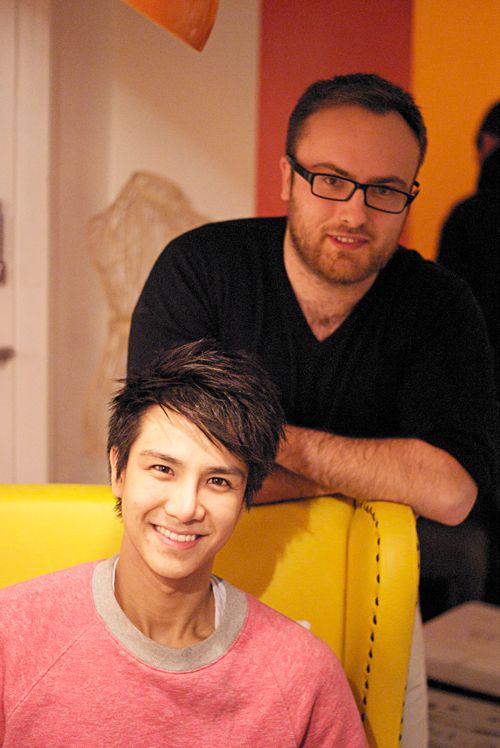 The lovely owners Jon and Ralph told us about different types of mangoes, if I remember it right the one we ate was called Kesar, it was so sweet and juicy!
They had Jenga games on each table, I haven't played that since school, so fun!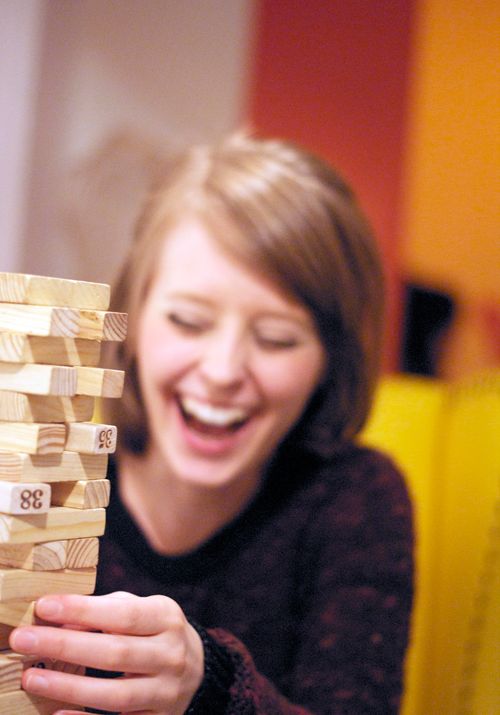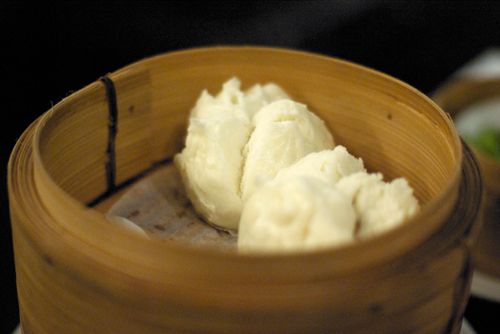 After the mango madness we decided to go for main courses at Ping Pong, we had dim sum and edamame, it's a bit weird but really fun to eat your dinner backwards sometimes!