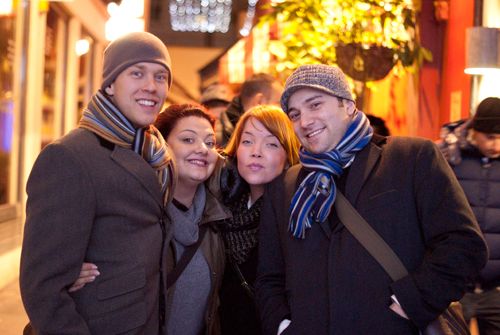 This weekend it has been freezing in London! But my friend Nina was here with her friend Jessika so I've had lots of fun. On Friday night we went to the Ice Bar, sounds crazy when it's so cold outside but we didn't actually go into the ice bar, it's in a special room, so the rest is a normal bar and restaurant where Nina used to work when she lived in London.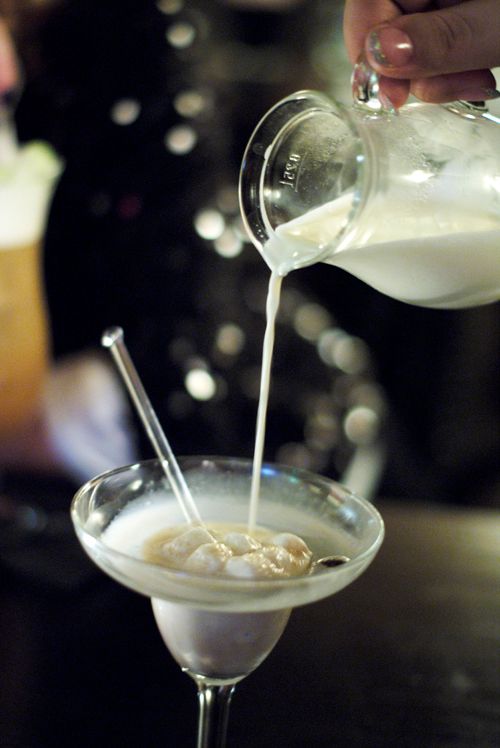 We had the best cocktail ever for when it's cold outside: a hot chocolatini!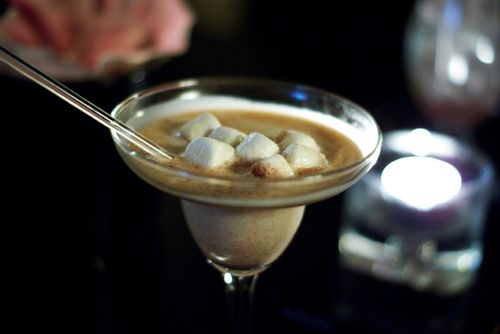 Complete with marshmallows and everything, so yummy!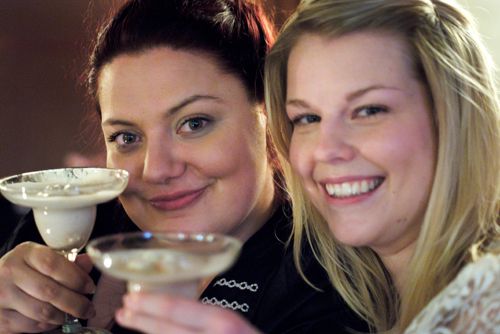 Nina and me.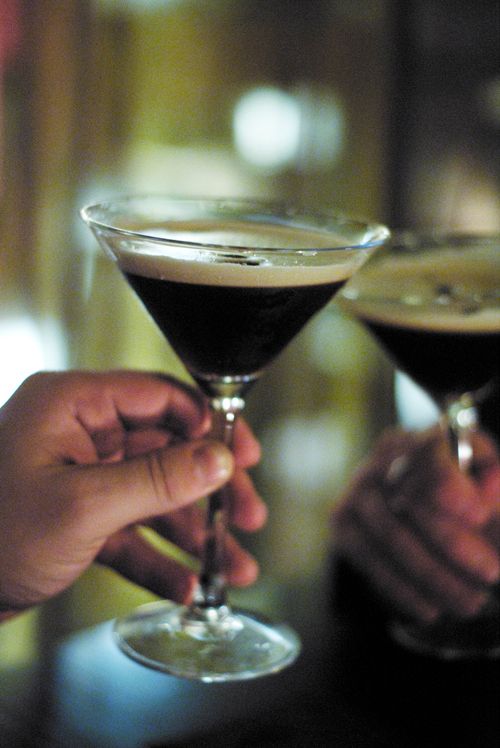 The next day we went to an outlet village outside of London called Bicester Village. I bought an adorable Cath Kidston apron that I'll show you another time. At about 5pm it started snowing and didn't stop! Today when I woke up it looked like this outside, for London it's a lot of snow because the English can't handle it :)