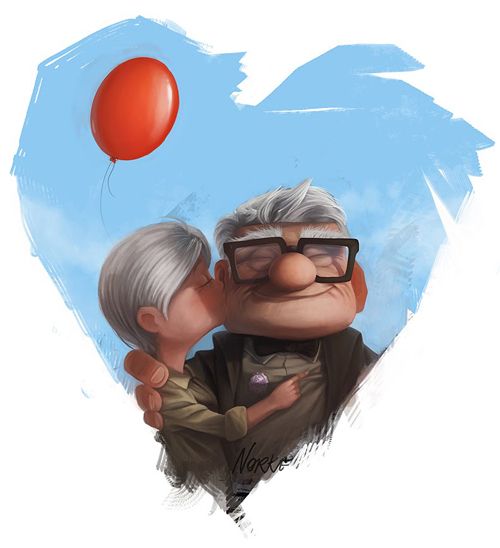 This Valentine's Day I would like to dedicate to you my amazing readers and friends! It makes me so happy when I read your lovely comments or see on my statistic page that I have readers all over the world! I hope you all have a lovely day

whether

you're planning to go on a date, just relax with your loved ones or boycott this silly holiday altogether!
Here's an image from the most romantic movie I know (at least the first ten minutes, I cried!).