Here are my top five tips for great articles on how to improve your blog, I love it when brilliant bloggers share their best tips!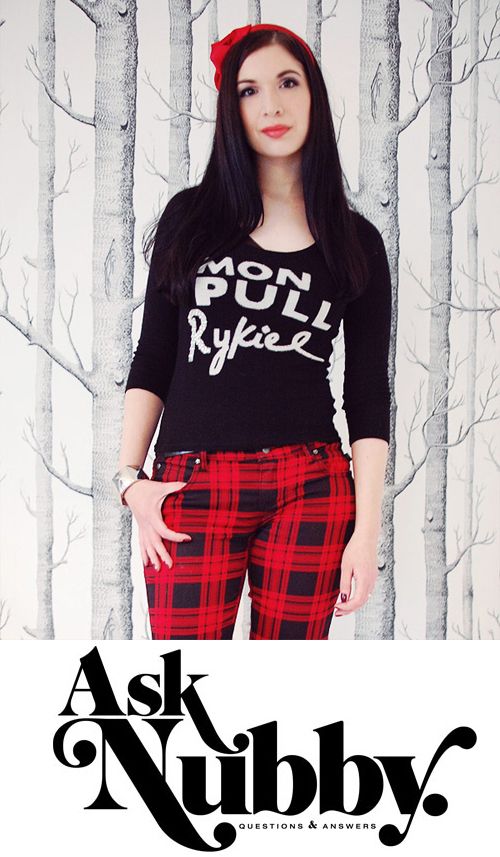 Nubby Twiglet is one of my personal design heroes, I highly recommend checking out her site even if you're not interested in this particular post. Her column "Ask Nubby" is filled with awesome advice about design, blogging and achieving your life goals.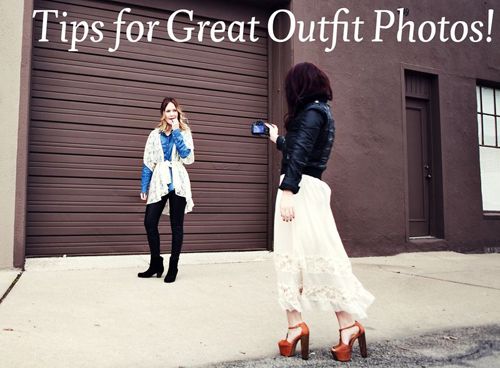 This is a lovely post with lots of good advice for fashion bloggers! From superblogger Elsie Larsen of A Beautiful Mess.
This post is a sum-up from an Alt Summit talk and definitely worth reading if you want to attract more blog readers!
I have heard a lot of good things about this ebook, although I haven't personally read it. But I am a big fan of Kaleah and her blog Little Chief Honeybee, and the fact that she has managed to create such a succesful blog herself proves that this ebook is worth reading. The book costs $25 and can be purchased here
.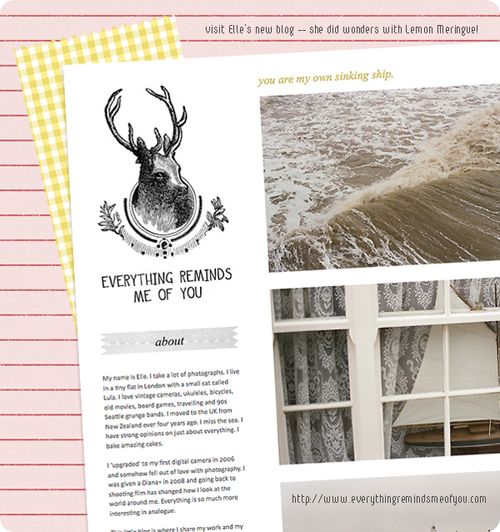 Want to spruce up your blog design but don't know how to? Check out Pugly Pixel's free blog templates! Pugly Pixel is a blog design enthusiast and her website also offers lots of cool tutorials and how-to's.