Hello everyone and happy weekend! We've got crazy weather in London right now, 29˚C is not normal for 1st of October! As wonderful as it is, it's really confusing because I keep thinking it's summer when it's actually not!
Anyway, I've got a new feature to introduce to you! In 'Gems of the Net' I will show you a list of my current favourite finds from the internet, I hope you'll like it!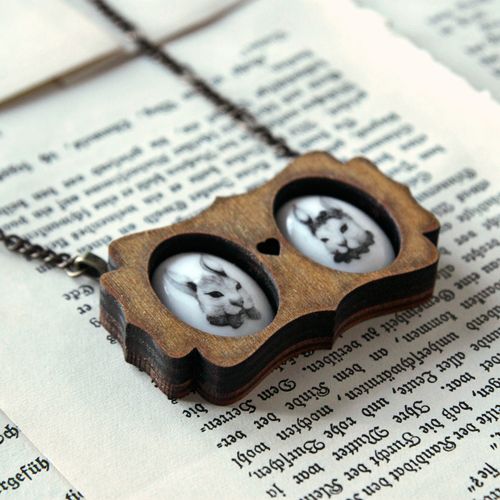 1. I love this jewellery line designed by Zoe of Pretty Zoo. There are a lot of hand made jewellery online, but I think Zoe's stuff stands out. This necklace is one of my favourites, but there are lots more adorable pieces in her lookbook.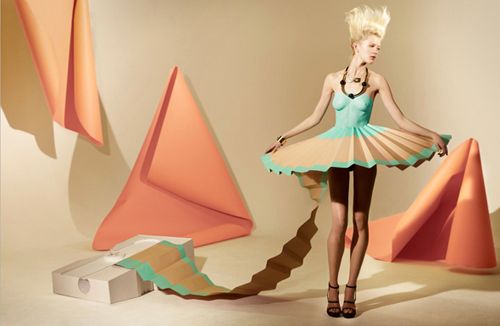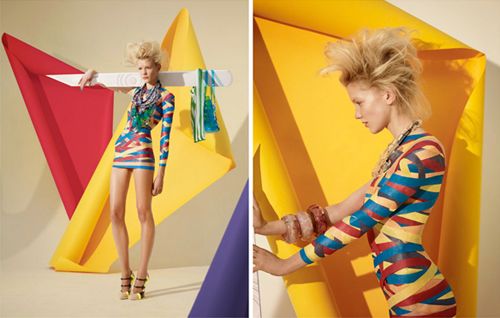 2. These installations by Hattie Newman are so cool. She is an illustrator and set maker that love to combine 2D and 3D imaginations.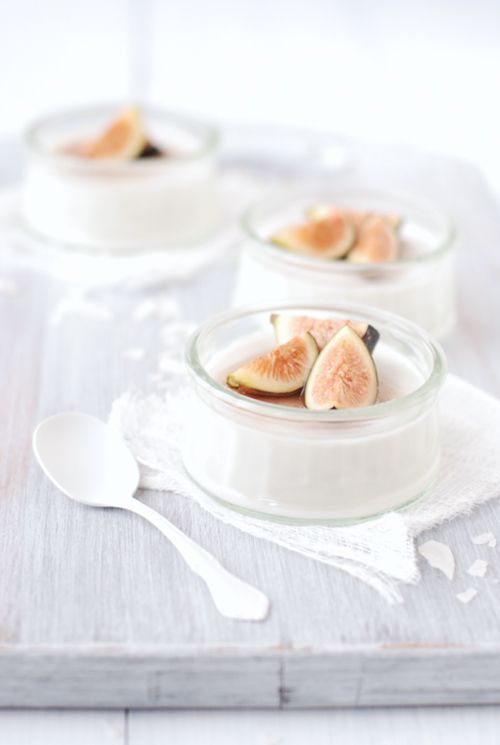 3. Coconut panacotta - have you seen a prettier dessert? Such a shame my fiancé hates panacotta, I never eat it anymore... But if I were to make one, I'd try this recipe from Inspiring the Everyday.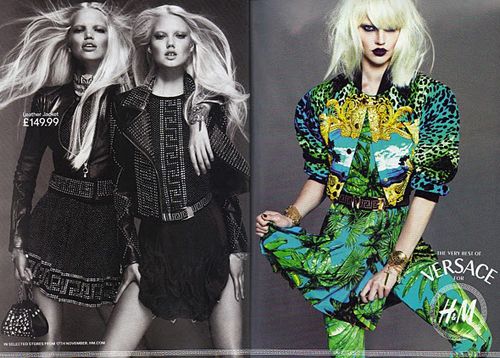 5. How fun are these retro social media ads? They were created by Brazilian ad agency Moma Propaganda, check out the facebook and youtube ones here.
6. Super cool ways to rock a turban. I need to learn how to work this style! From 100 Layer Cake blog.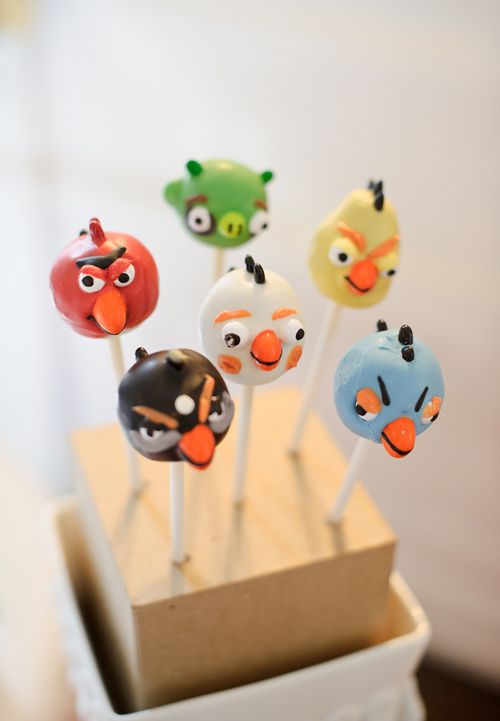 7. Angry Birds cake pops. Need I say anymore? From The Wedding Chicks.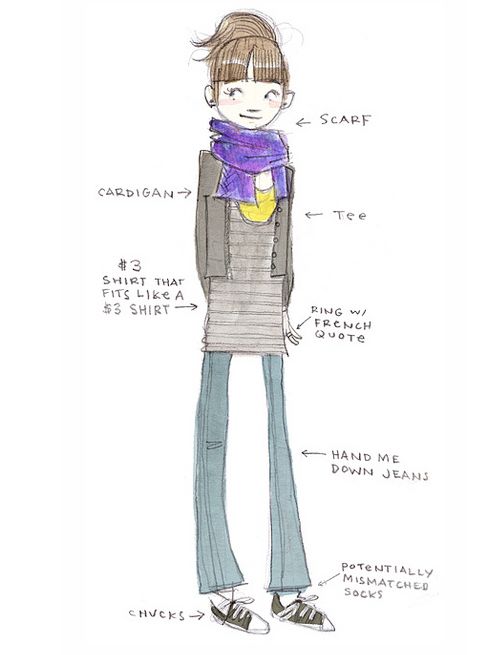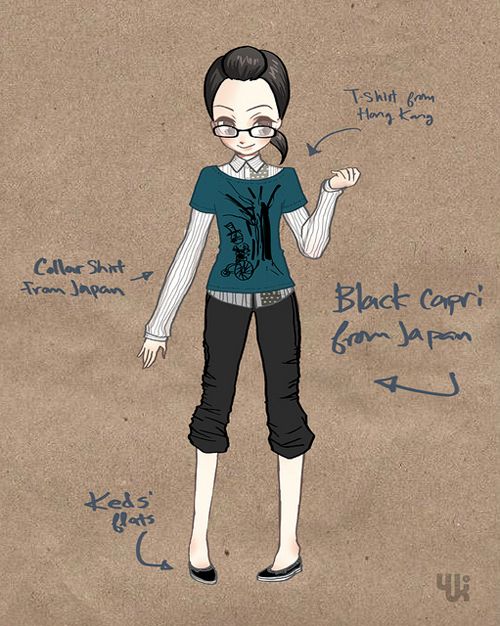 8. I found this really cute blog called What I Wore Today Drawings. Top drawing by Abigail, the second one is made by Yukiko Otsu.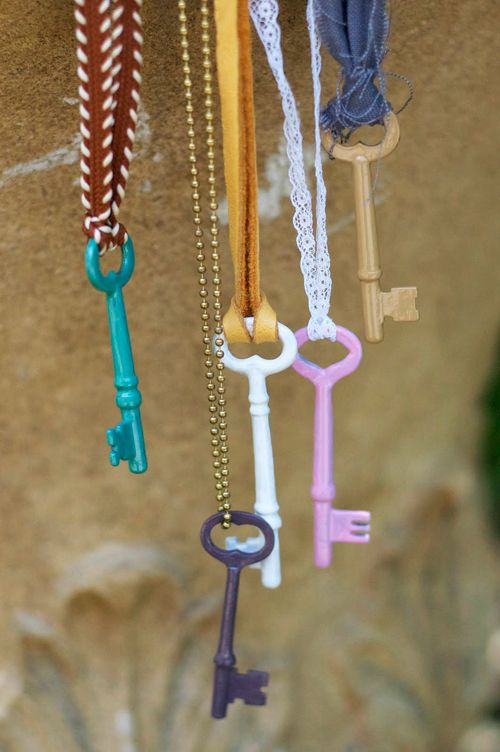 9. When I have some spare time I will definitely do this Key Necklace DIY by Maize Hutton, so cute!