The Indian summer is definitely over and autumn has come to London for real this time. Even though I love summer I always feel quite happy when autumn comes too, I love the beautiful colours in nature and crisp air.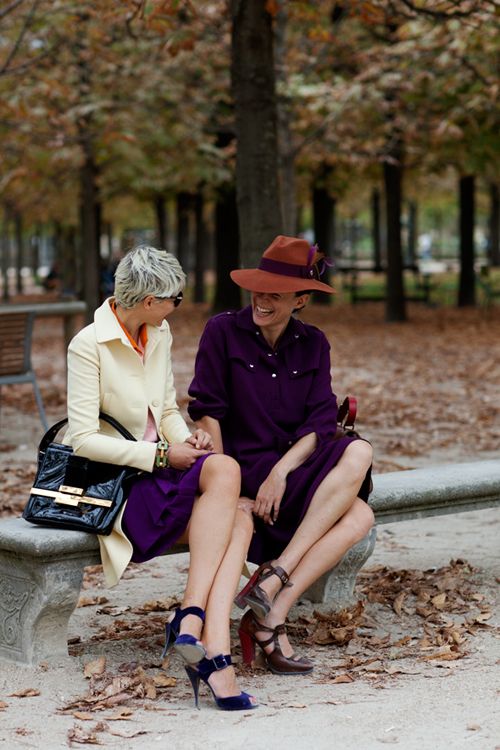 -Look stylish and autumn-chic in a hat!
Photo by The Sartorialist.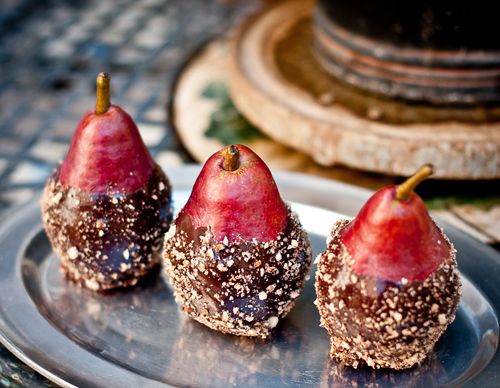 -Make a beautiful fall dessert like these pears with cacao ganache and cinnamon.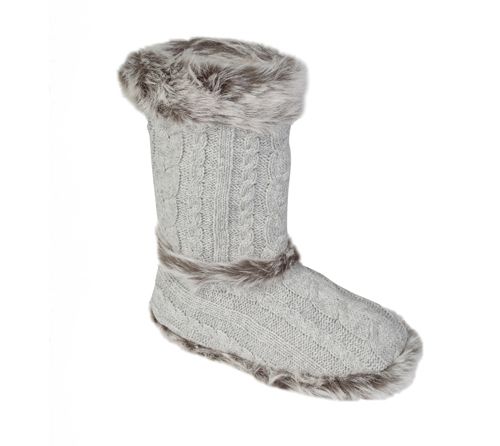 -Warm my feet in these cosy slipper boots from Fat Face.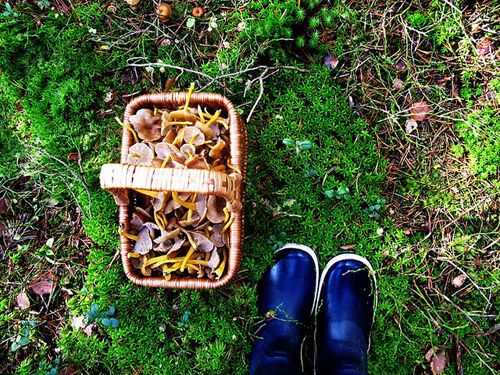 -Eat lots of wild mushrooms in Sweden. They are sooo delicious. In Sweden mushroom picking is a big thing, everyone does it! Since I live in London I haven't done it for years, but I get to eat them when I come home to visit, mmm!
Photo by Åsa Hammarström.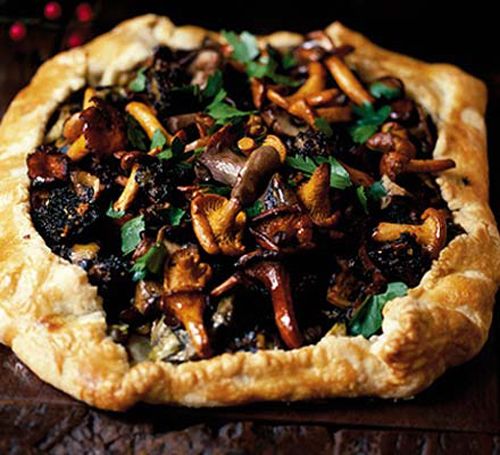 -Make Pies and Quiches. I love them, especially when it starts to get cold. This wild mushroom and artichoke pie looks amazing!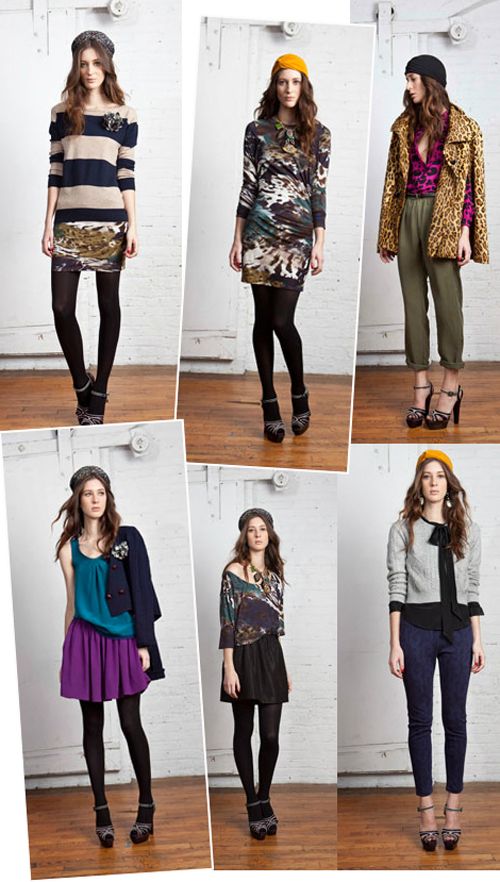 -Dress like this. Relaxed yet chic looks, with fun colours and patterns from Wren's fall collection.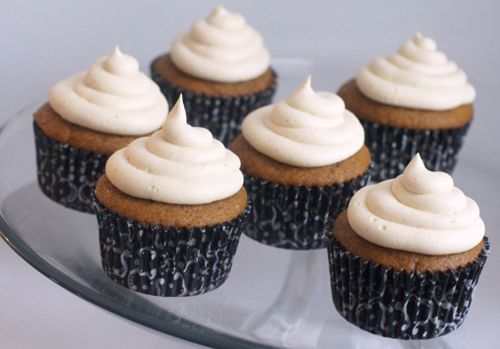 -Try these pumpkin cupcakes with salted caramel buttercream. I have never tried pumpkin cake or cupcakes, but this sounds amazing!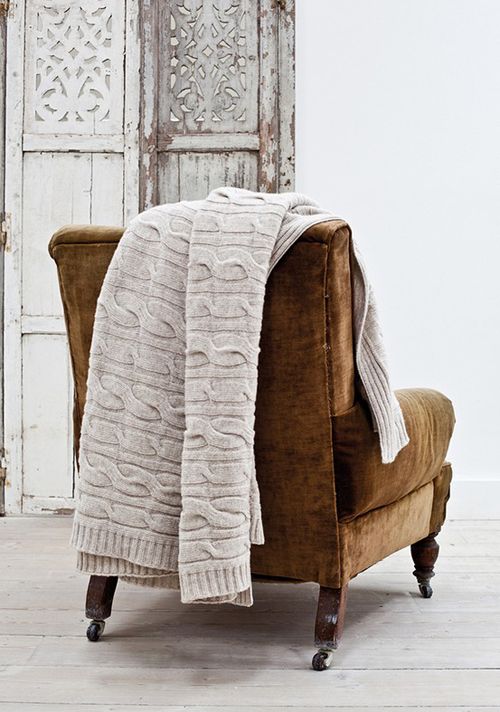 Finally, I want to snuggle up with a book under this gorgeous throw. From 79 ideas.
What are your autumn wishes?