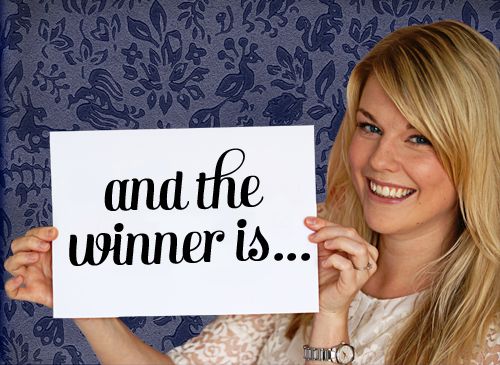 It was so hard to choose only two of you lovely bloggers who entered... So I decided to choose three! I always do this, I'm so bad, I could never be a judge on a talent show :)
The winners of a free ad on A Piece of Lisa in November are:
I will need a button from each of you, the medium button is 225x110 pixels, the small ones are 110x100 pixels. Please email them to me on lisaedoff [at] gmail [dot] com.
To everyone who entered; thanks so much! I really liked your blogs and reasons as well, there will be more opportunities like this in the future so please check back!