Here comes this week's gems, I hope you like them as much as I do!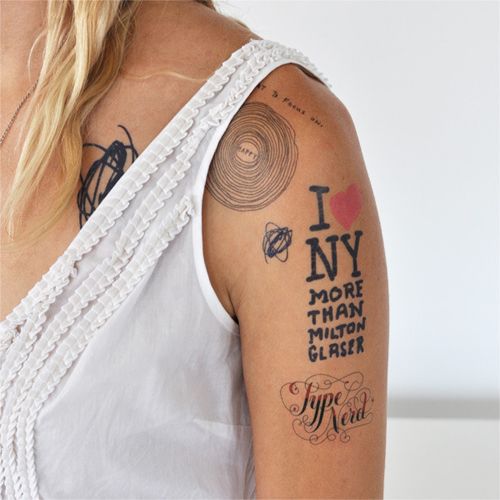 1. Designer Temporary Tattoos by Tattly. I love this "Type Nerd" set, hand drawn by Jessica Hische, Marc Johns and James Victore.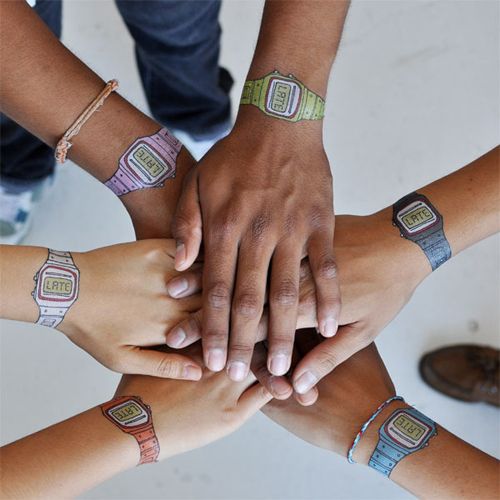 Julia Rothman's watch tattoo set is also pretty cool!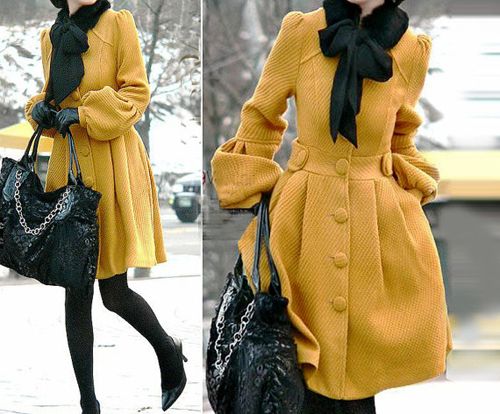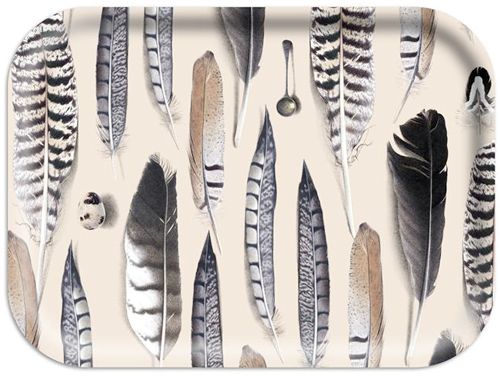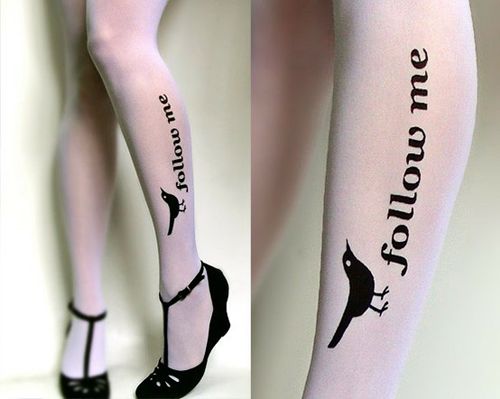 4. Follow Me Tights. Perfect for us tweeps! By Post on Etsy.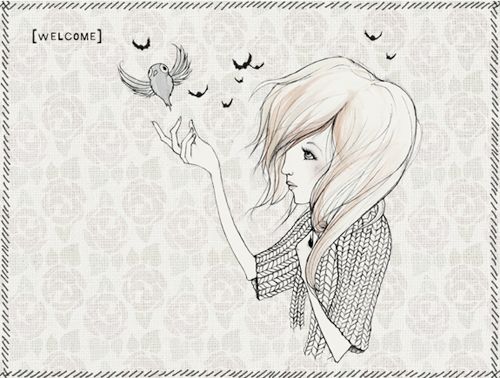 5. Kelli Murray's Blog. I recently found this blog via my blog friend Smäm, and I love it! Kelli's blog is a collection of everything that inspires her: art, fashion, design and illustration. She also shows some of her own work and personal photos.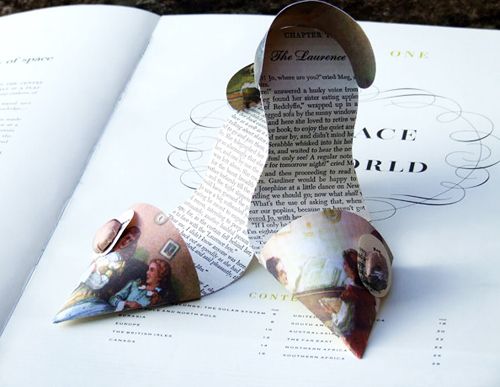 6. Paper Shoes. How lovely and delicate are these? They are made by paper artist Jennifer Collier. She also makes typewriters, cameras and garments, you have to check her website!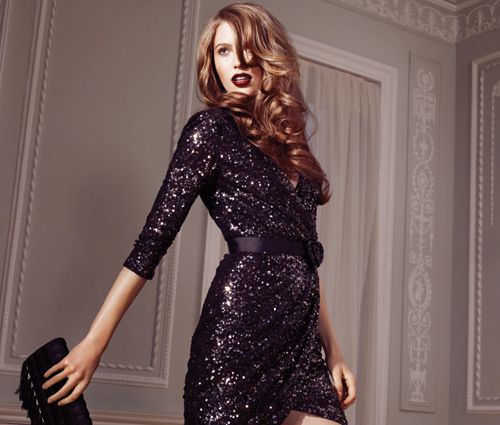 7. The Perfect Party Dress. I love this sequinned wrap from Coast's new limited edition party dress collection.


8. Olallieberry Extra Dark Mocha Cupcakes with Candied Cacao Nibs. Recipe from Desserts For Breakfast blog. I have never heard of Olallieberrys but these muffins look amazing!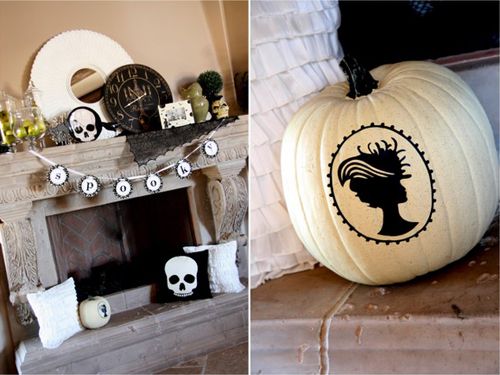 9. Stylish Halloween. These decorations by Kim Stoegbauer at Tomkat Studio are great! Kim treats you to a free printable "Spooky" banner as well, click here.