Here comes the second lot of my wonderful sponsors, please check these awesome ladies out and say hello, you won't regret it! :) Meet Chrissy, Lindsay and Mervi!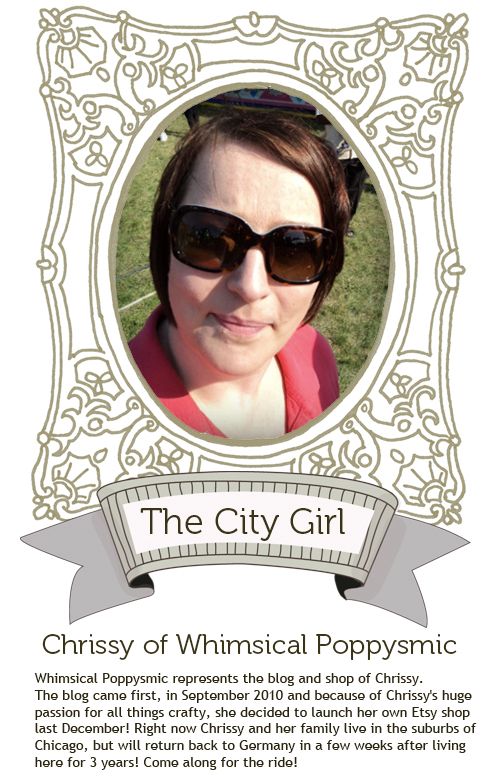 Right now Chrissy offers
20% with coupon code BIGMOVE20 when you visit her shop!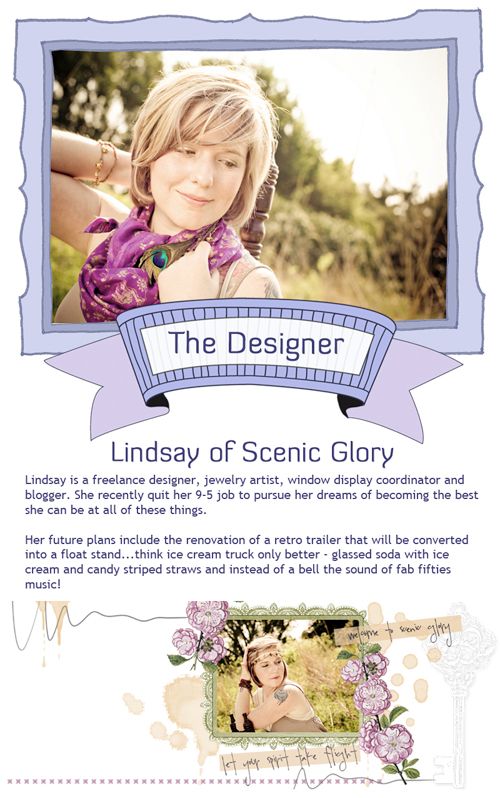 Would YOU like to sponsor A Piece of Lisa in August? Click here for more info, or email me on lisaedoff [at] gmail [dot] com with any questions!