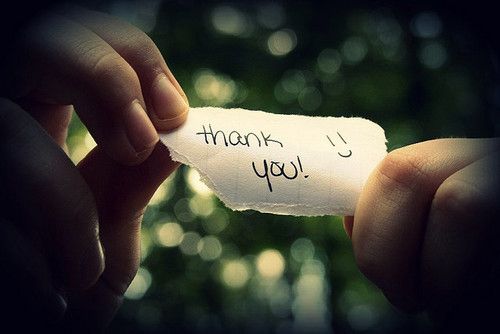 For your lovely thoughts and comments on my previous post, James and I really appreciate every single one!
Wow... What a weekend! It's so weird when you think back to before something life-changing happens... on Friday I had no idea this was gonna be one of the most important weekends of my life! We are still in a bit of a shock engagement bubble and regularly look at each other and just freak out! :)
James proposed in a restaurant in central London, a dim sum place (we both love dim sum) with amazing food and really cool interior design, everything goes in blue and the ceiling was dark with lots of small lights, like stars. After I said yes we drank pink champagne and tried to get to grips with what just happened. Everything was perfect, but what moved me the most was all the effort he put into getting the perfect ring. When we were in Sweden he asked my mum for advice about the style of the ring when I went to the grocery store, back in London he had it made with the diamond that was his grandmother's. I feel so honoured.
Again, thank you for your thoughts. The wedding isn't until next year but I'm looking forward to share my ideas with you all!
xo