I had a nice relaxing weekend, watched three movies and worked on some small projects. The movies were "Despicable Me", "Shrek Forever After" and "The Town" with Ben Affleck. Despicable Me was brilliant, I haven't laughed so much to an animated movie in a long time! Steve Carell is perfect as the lead character "Gru", and there are some adorable moments with the three little girls he adopts. Oh, and I LOVE the minions!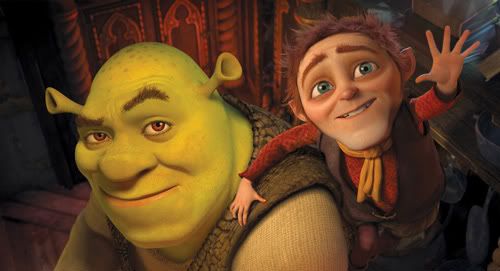 Shre
k was ok, I would give it 3/5 stars. Better
than the third one, nowhere near as good as the first. Had some funny moments, but it feels like you've seen it before, because you kind of have. I think we all know what Shrek is about at this point...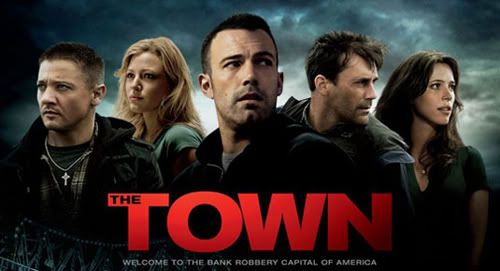 "The Town" had some very good actors but unfortunately the story wasn't great, it was a bit boring at times. I felt like Ben Affleck (who directed and acted in it) tried to do a new "Good Will Hunting" but kind of fell flat without Matt Damon by his side. I did enjoy seeing my favourite Gossip Girl actress Blake Lively in a completely different role though, her character was a very far cry from "Serena van der Woodsen", I thought she was really good in this film!
That's all from me!