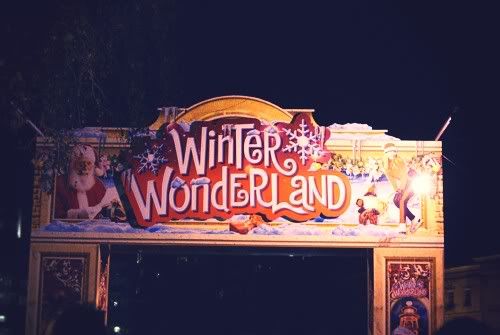 Last night I went out to see my friend Josefine, she is moving back to Sweden, so we had a leaving dinner for her. First we went to "Winter Wonderland" in Hyde Park, it's a Christmas market + theme park with a German theme. A bit on the hysterical side we thought, and very expensive, but we did have some really nice pancake-type snacks.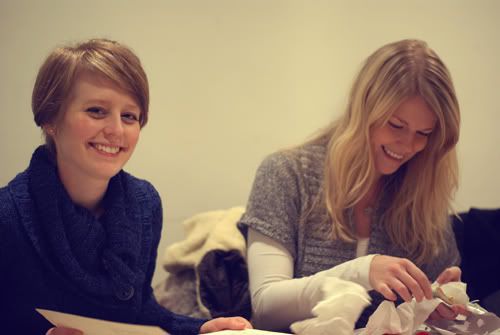 I got this super cute Christmas tree decoration that Josie had made...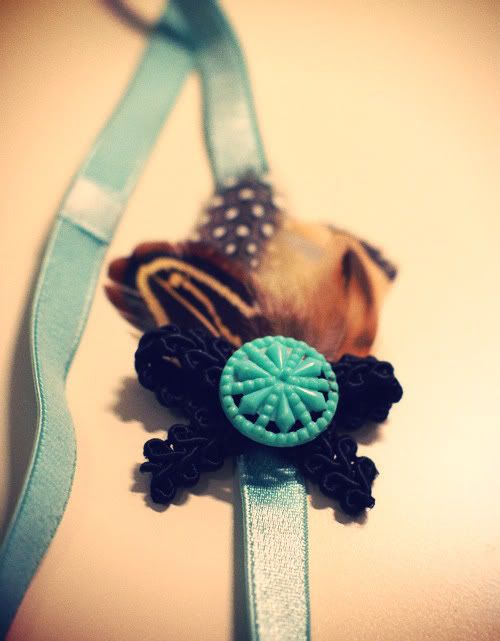 and I made her this hairband as a leaving present.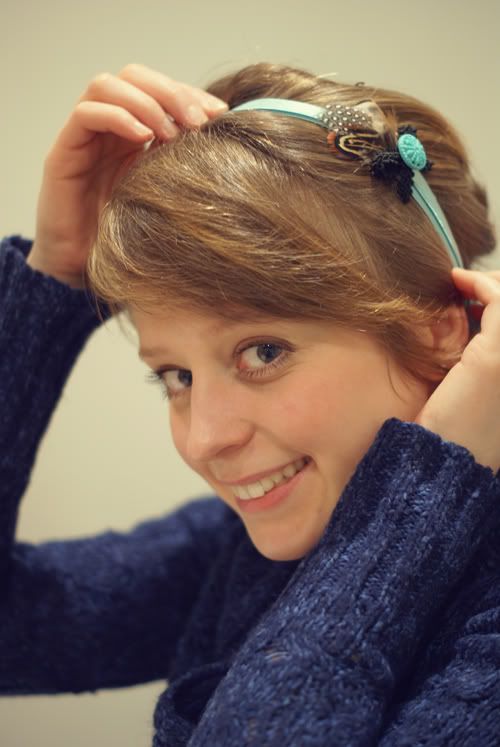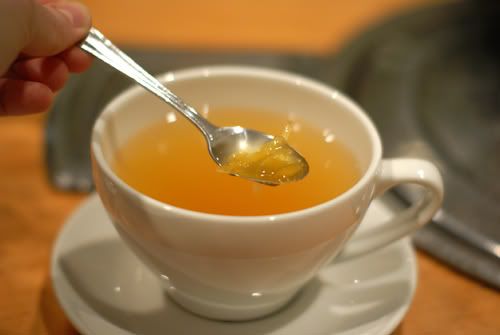 I had Ginseng tea with ginger and honey, yum!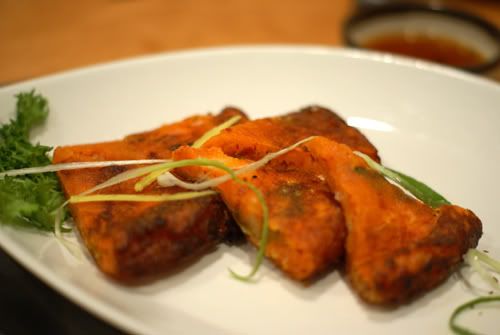 For main course I had bibimbap with seared beef sashimi. They bring it in a hot bowl and at the table they mix the ingredients with an egg and spicy sauce.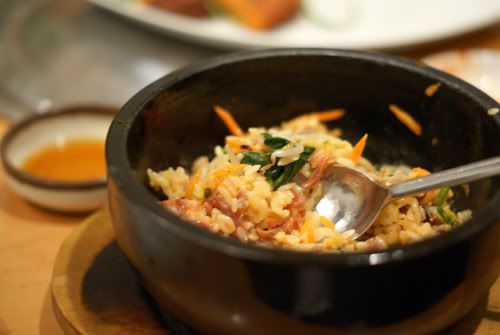 It was really good!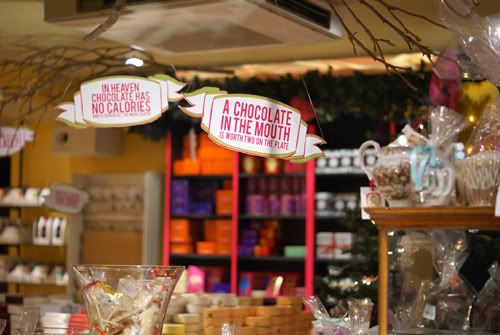 After dinner we went to have a look at the Christmas decorations at Carnaby Street, a famous shopping street in London. Here's the window at Liberty store.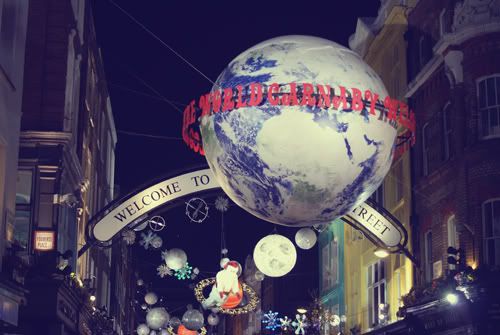 The xmas decorations were really cool!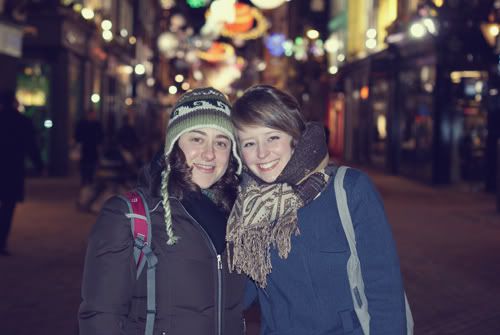 I'll miss you Josie!