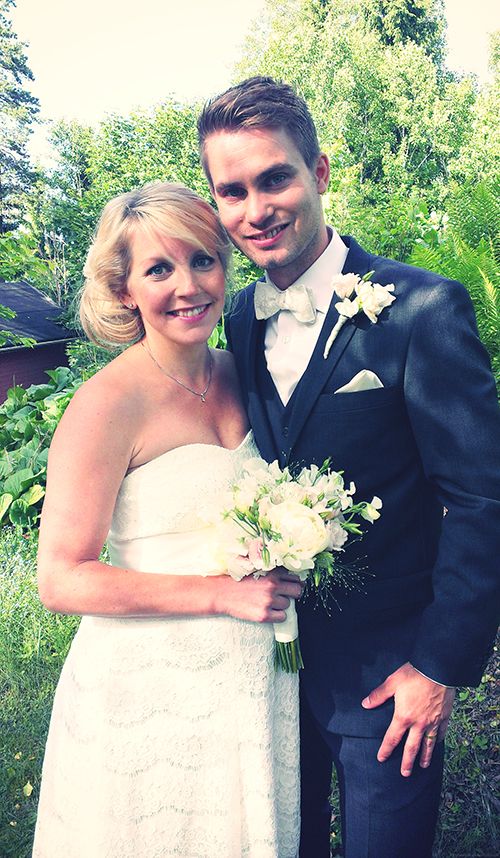 Here are some photos from our friends Tove and Jonas' wedding last weekend, it was perfect!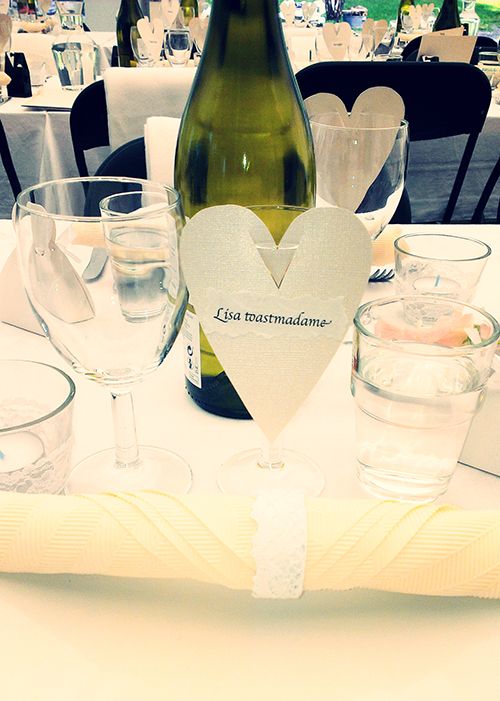 Me and Sofia were toast madames, that means we kind of lead the dinner party after the ceremony, introduced all of the speeches and we also did our own speech. We were quite nervous before but it went really well and it was so much fun!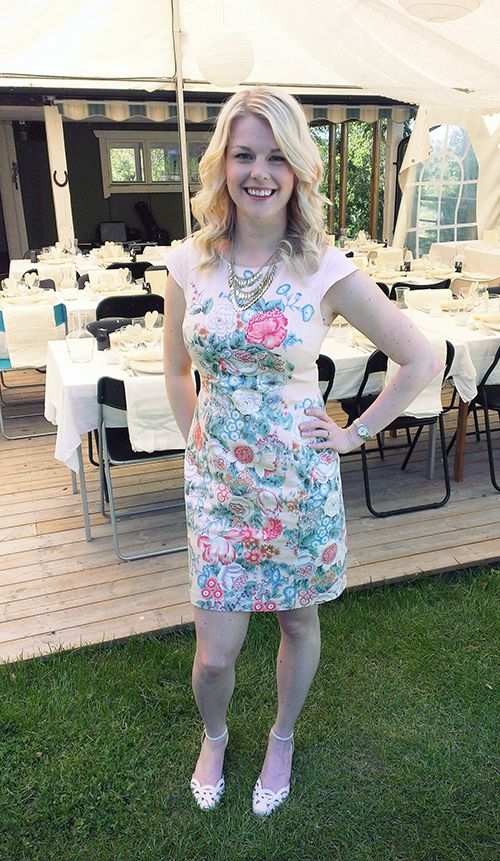 Tove looked soooo beautiful and both her and Jonas were just beaming with happiness!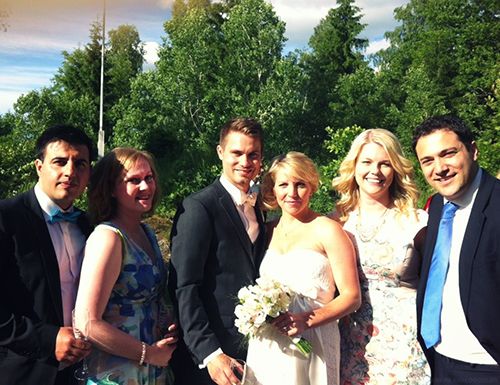 The gang: Arman, Sofia, Jonas, Tove, me and James.
It was a really relaxed and lovely country wedding, both me and James enjoyed it so much and we're so happy for our friends!