This week was the opening of an exhibition where my products were shown!
It's a showcase of the winners of the start-up grant I got last year, the "Seed Fund".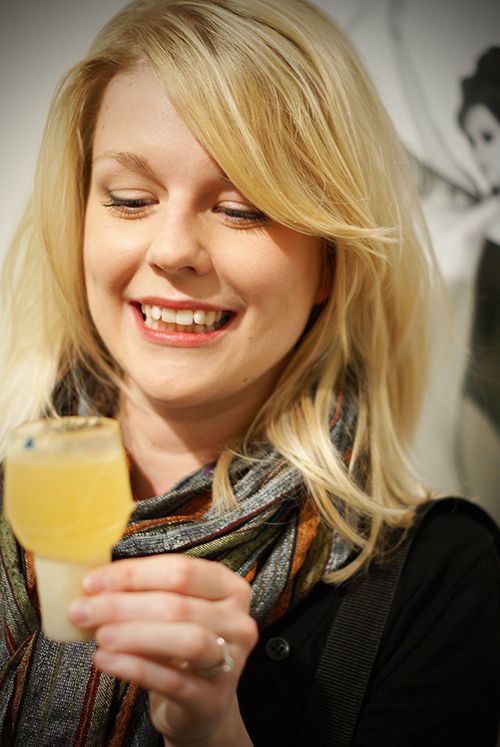 Me and James went to the launch night, they were serving cocktails in glasses made of sugar!
The sugar glasses were the invention of this guy - Fernando Laposse and his company The Sweet Glass Company, very cool idea!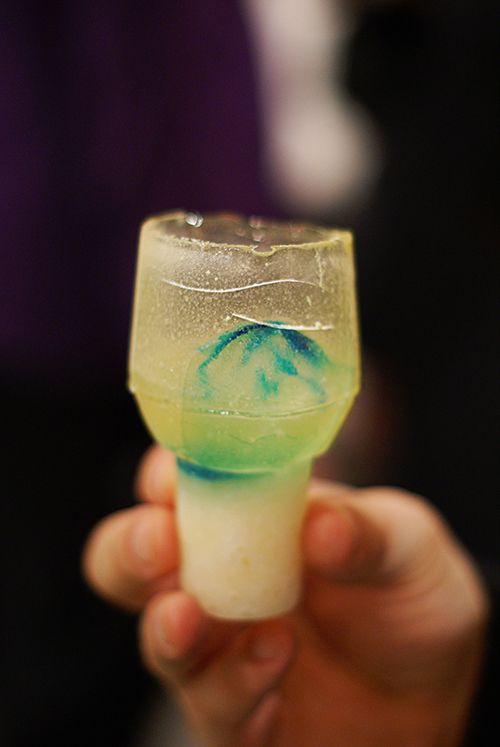 The glasses (except the base) are completely made of sugar, they dissolved after about 15 minutes.
My notebooks and magnolia trays.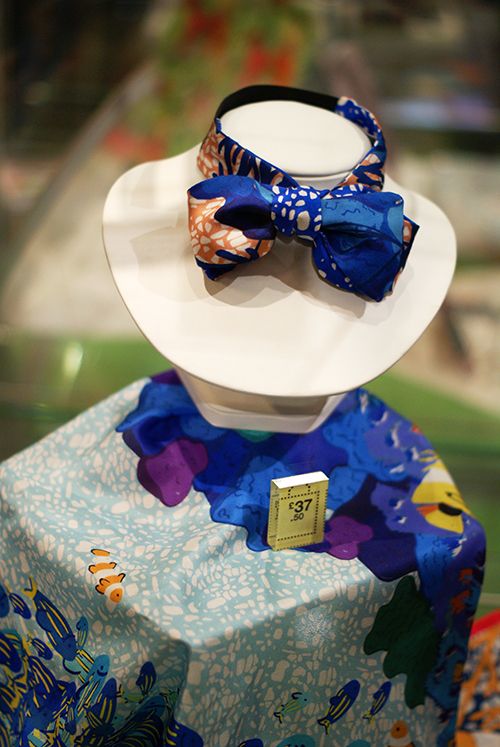 Cleo Ferin Mercury showed her lovely fashion accessories.
Gift card company i.e. (in other words) was another winner of the grant, they have created some really cute cards!