Today and yesterday I have been working on these Christmas card designs, it's been really fun! I have just sent of the order so soon they'll be available in my shop.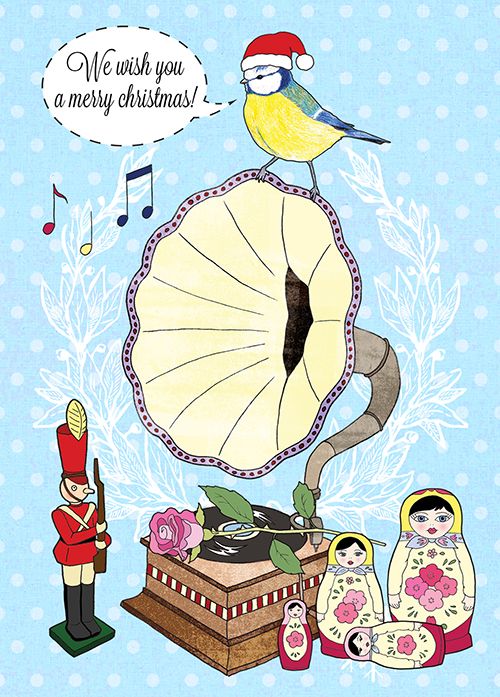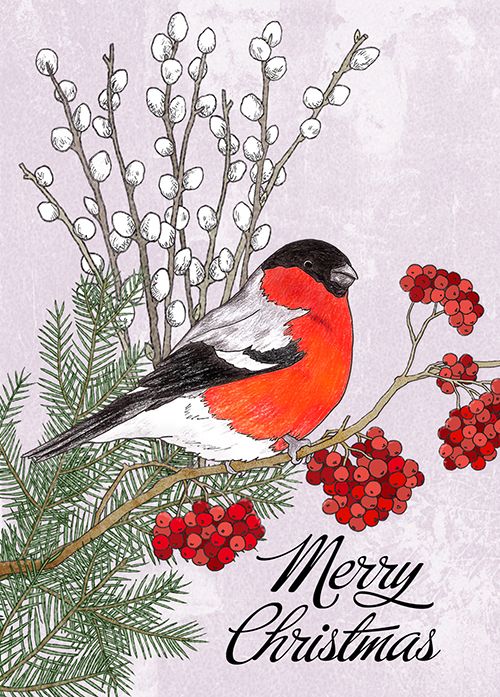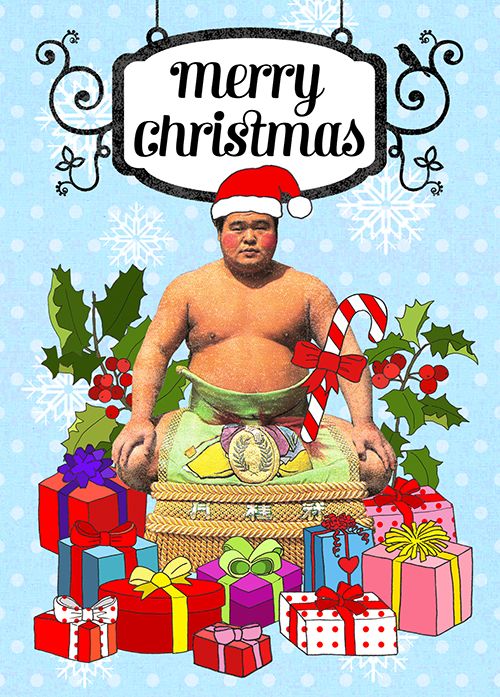 Next weekend I am going to sell these my products at a Christmas market, I'm so excited!
Friday the 30th of Nov and Saturday the 1st of Dec I am going to be at Craft Jam in Kingly Court, it's just off Carnaby Street in central London, so if you are in London please come and say hi!
Craft Jam is a xmas market where independent designers and crafters sell their unique products, and it's a really lovely space with lots and lots of christmas lights and cute shops and cafés all around it. I have a feeling it's going to be good!