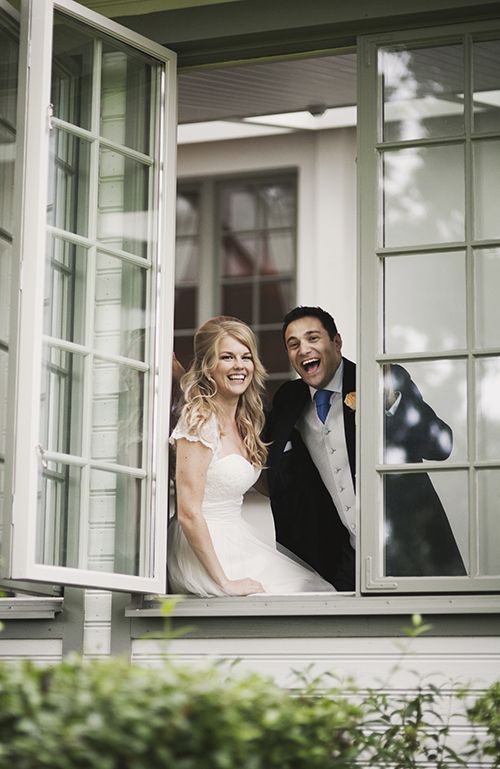 Here is the last post in the series from our wedding, about the fabulous dinner and party!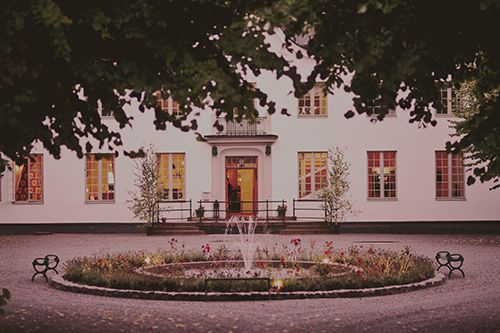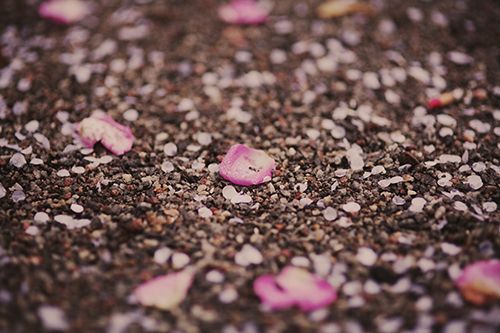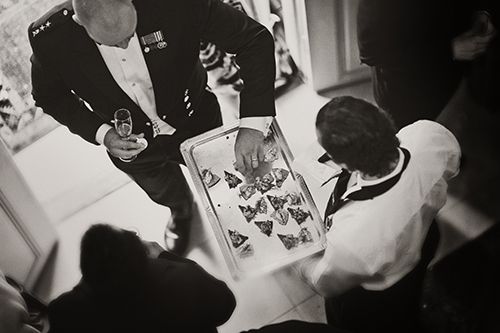 After the ceremony the guests mingled inside while James and I went around the back of the mansion to take some portrait photos with our photographer Anna.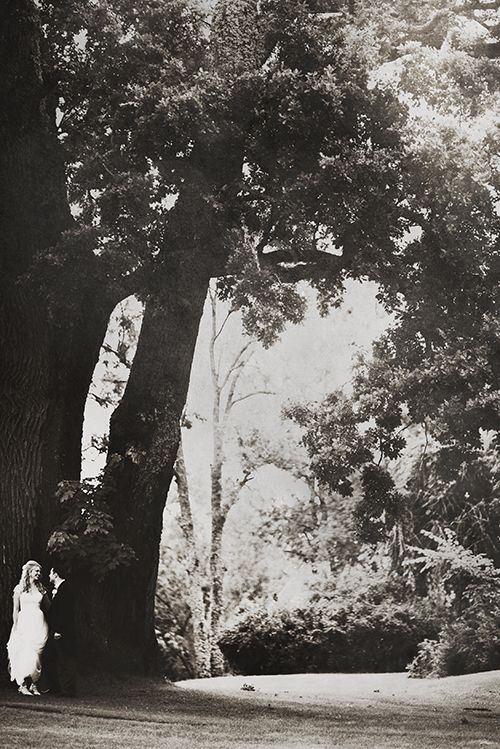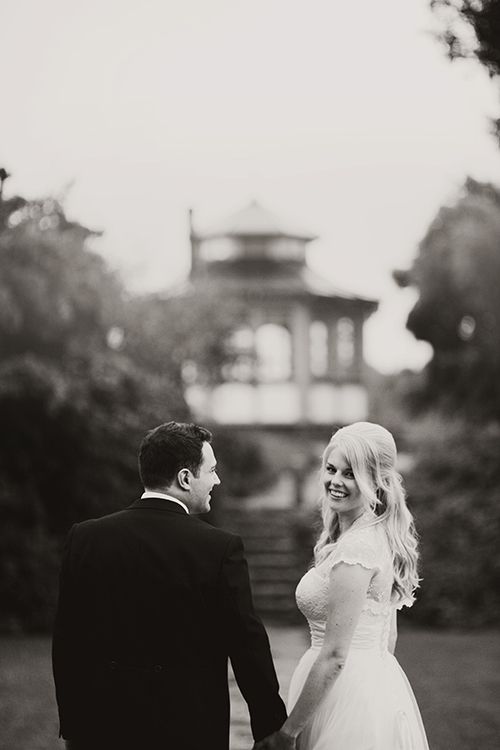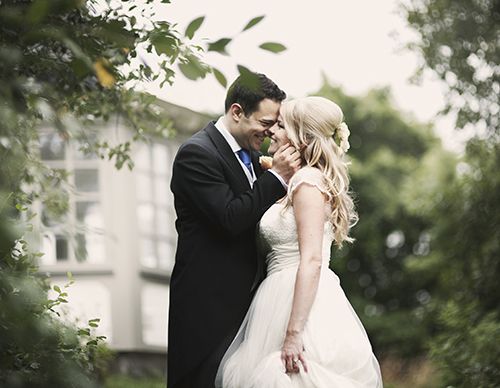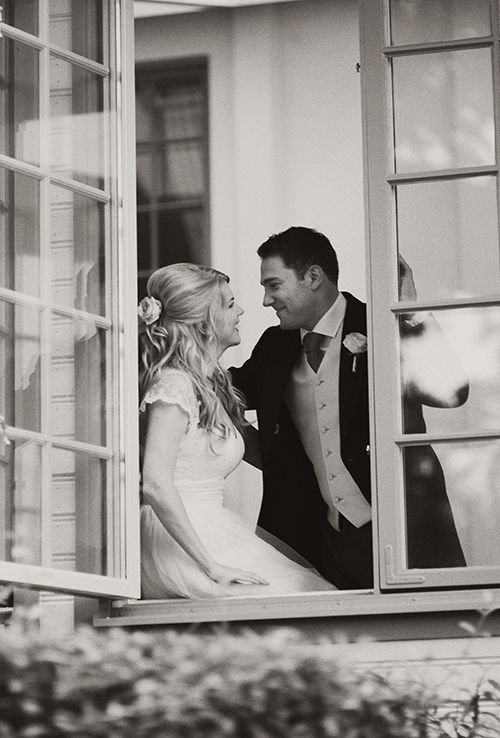 Then it was time for dinner!
My brother Peter was the toastmaster together with James' brother Carl.
All the speeches were phenomenal! In Sweden weddings are often quite informal, any of the guests that wants to can make a speech or sing a song or do something else for the bridal couple. Sometimes people do even if they haven't prepared it beforehand (this often occurs towards the end of the dinner when the party atmosphere starts to kick in), it's really fun!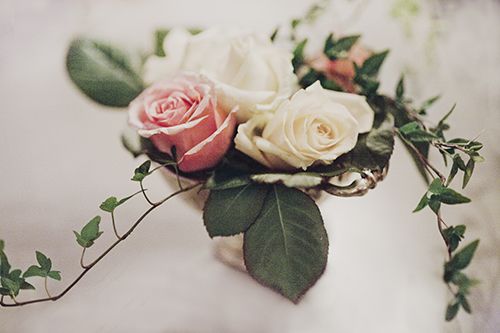 Another funny tradition at Swedish weddings is that when the bride or groom goes to the bathroom someone starts clinking a glass and that means all of the male/female guests have to get up and kiss the bride or groom.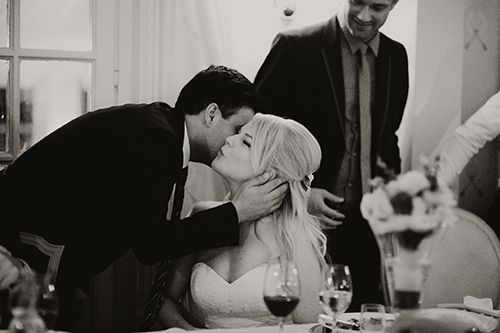 Here's me smooching all the guys!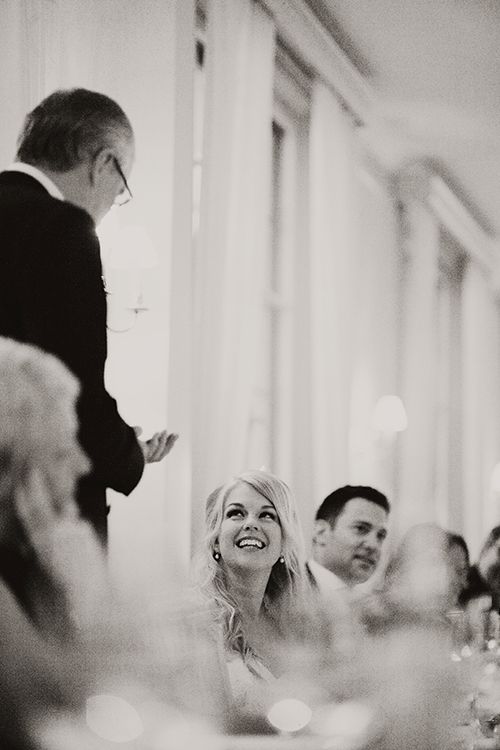 My dad made a speech to me that was so nice, both moving and funny.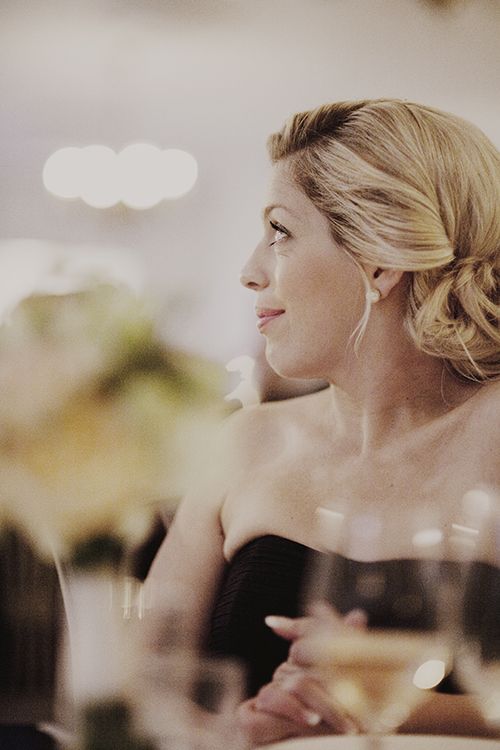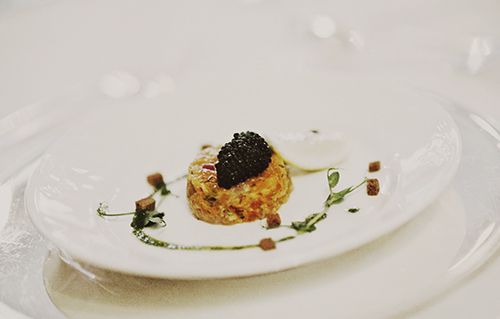 For starter we had salmon tartar, everyone said the food was delicious but I was too excited and wired to really taste it!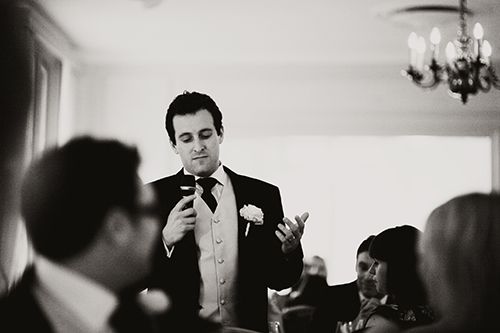 Carl was a really good speaker too.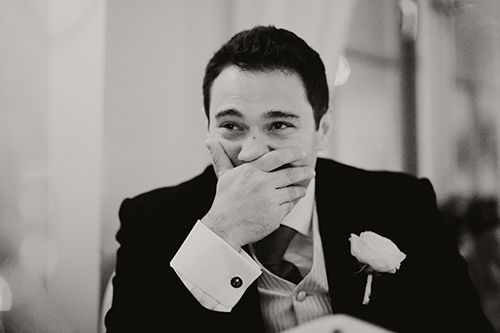 James' best man Jamie had made an incredible video about James, he has worked with film production so it was something else!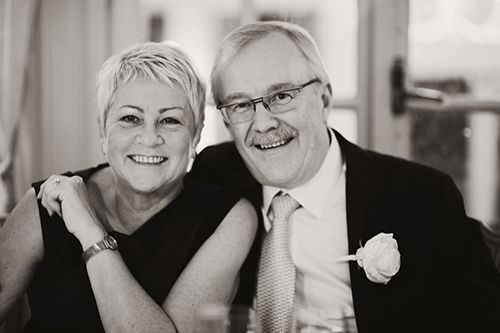 My mum and dad.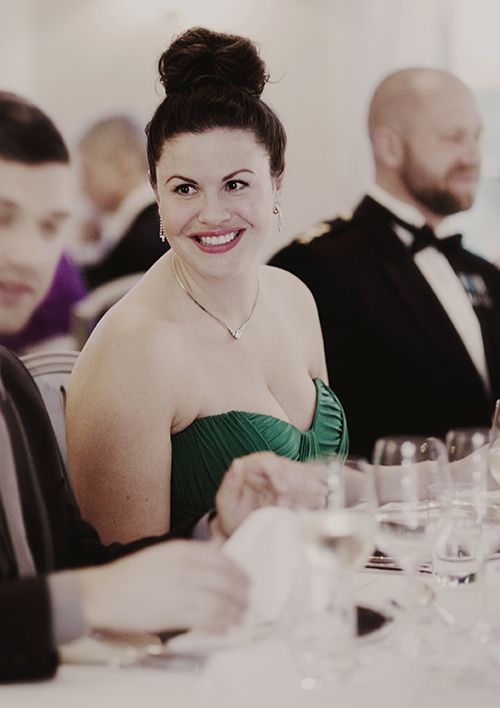 Our friend, and witness, Ulrica.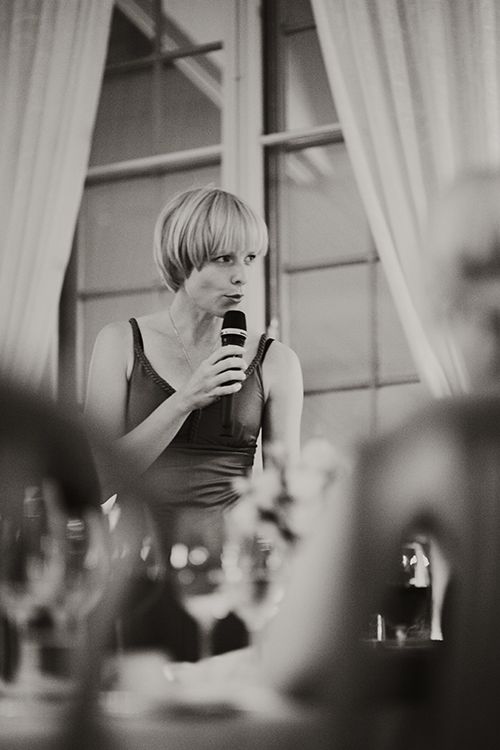 My cousin Anna talked about the cute (and weird!) things we were up to as kids.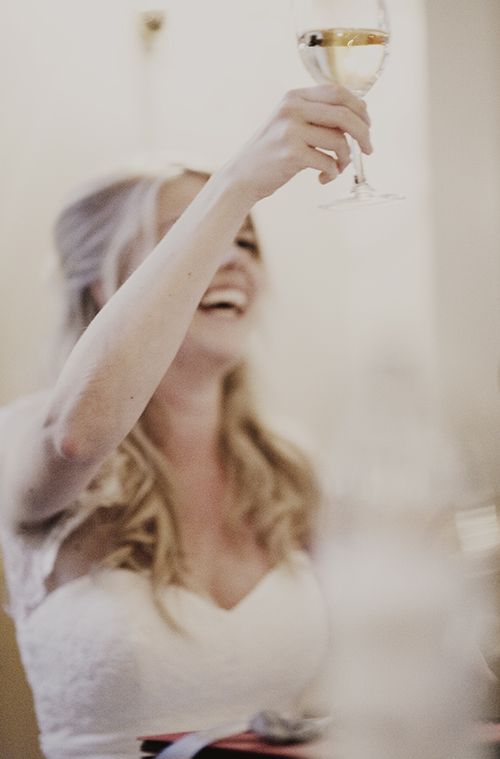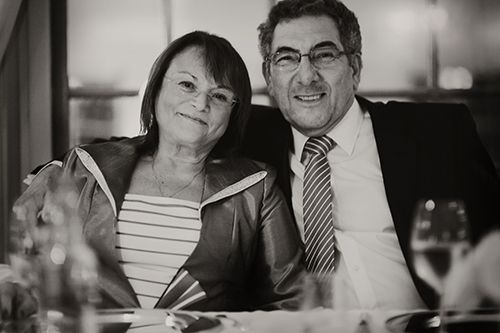 James' parents.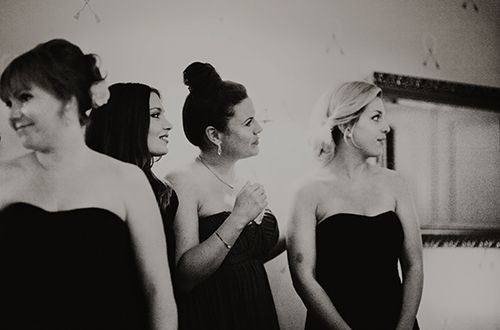 My friends had also prepared a video from my hen party, it was awesome and so fun to watch!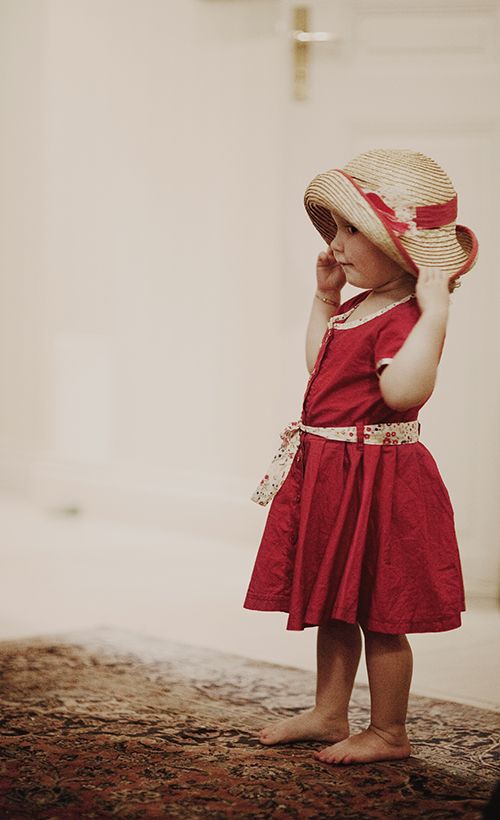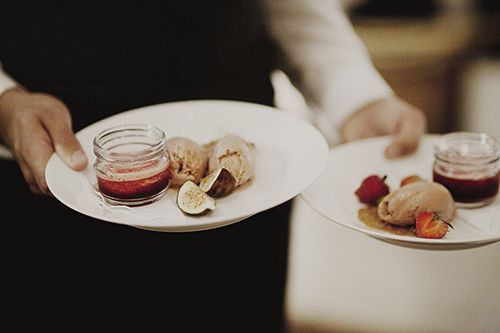 The dessert: elderflower soup with wild strawberry ice cream.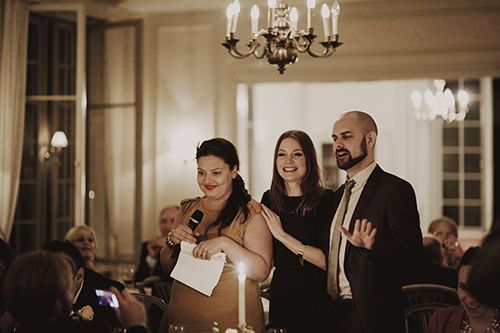 The last speech was an impromptu schnaps song from our friends Nina, Emily and Phil, James and I worked with them at the restaurant where we first met!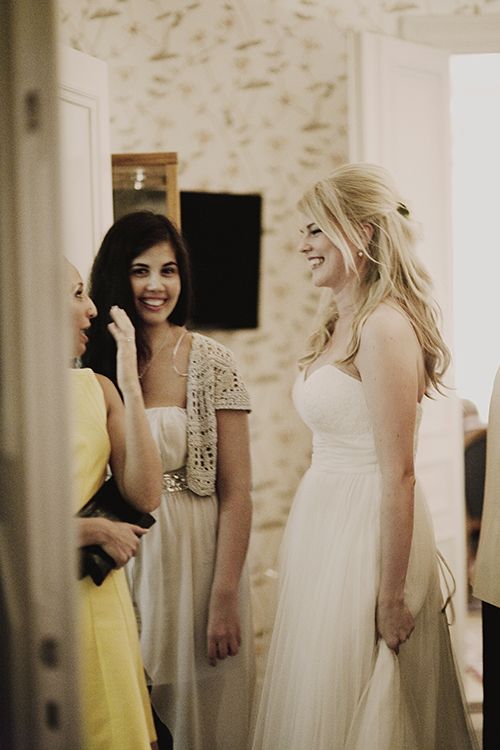 After the dinner the guests dived into the props box and photographed themselves for our guestbook.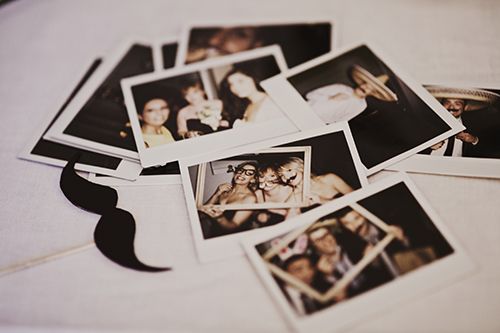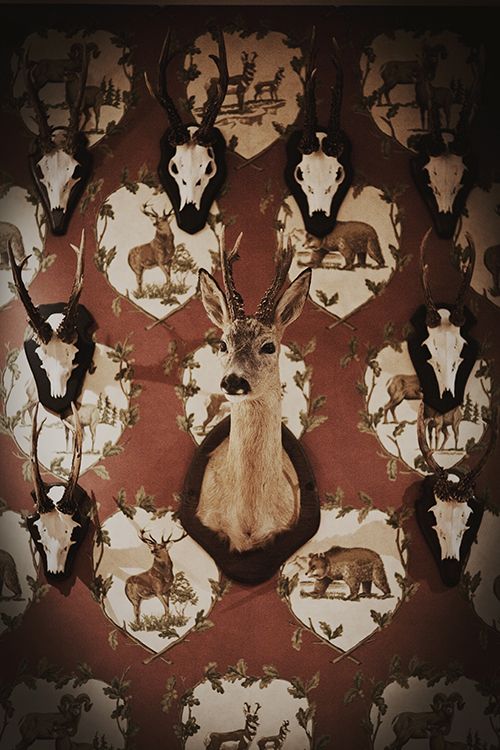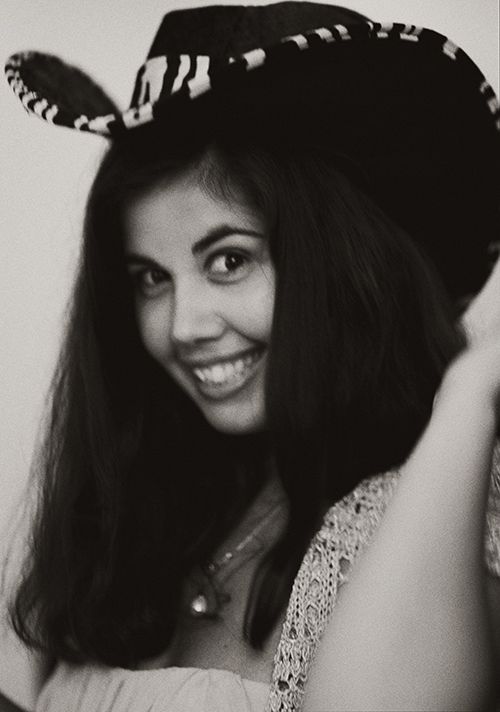 Lauren found her perfect hat!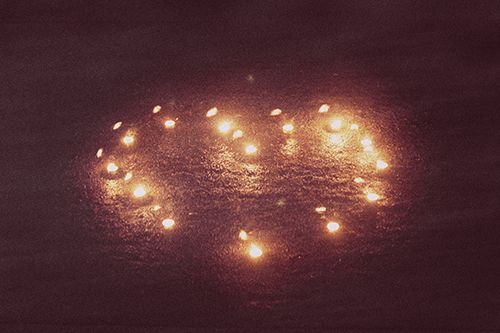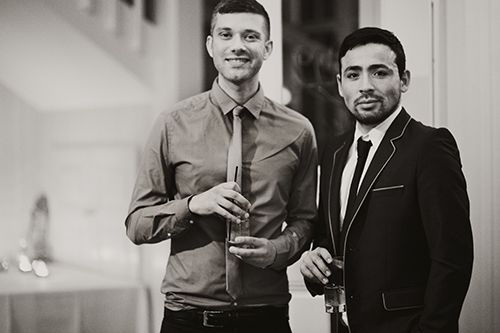 My handsome friends Joakim and Ricardo.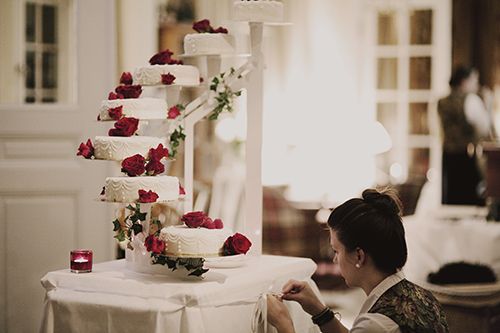 Then it was time to cut our beautiful wedding cake.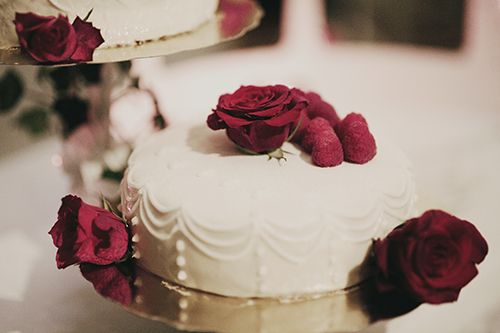 We chose a sponge cake with white chocolate and raspberry filling, it was
so
good!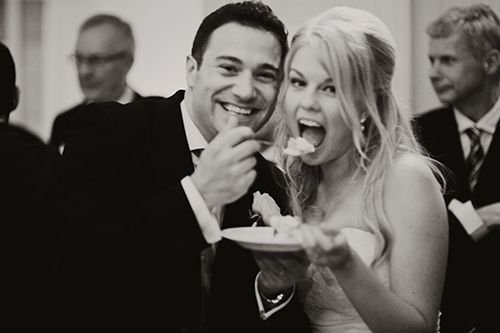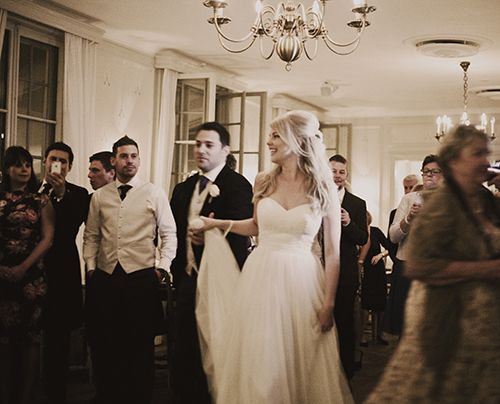 After the cake it was time for the first dance, our song was "At Last" by Etta James.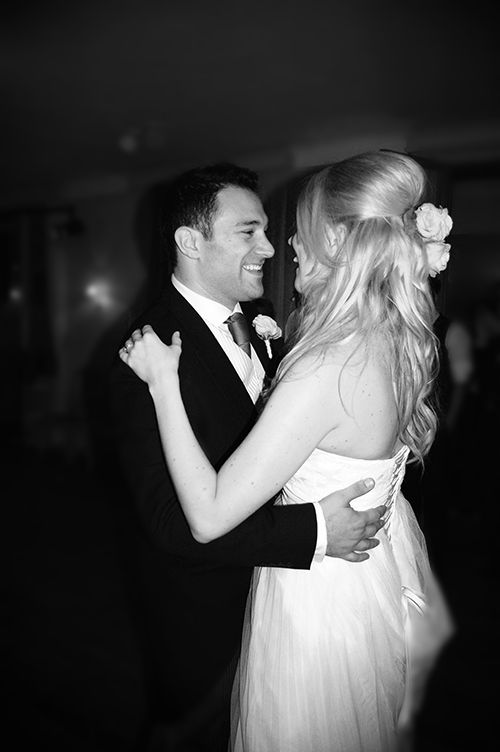 We took a dance lesson in London and even had a little routine...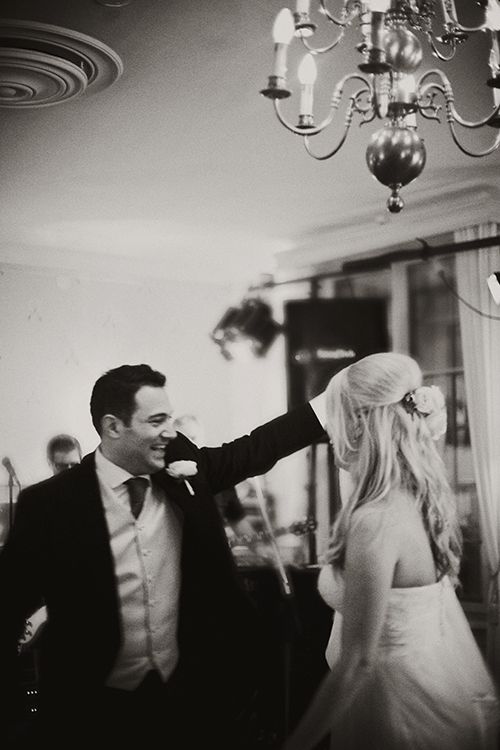 It was so much fun!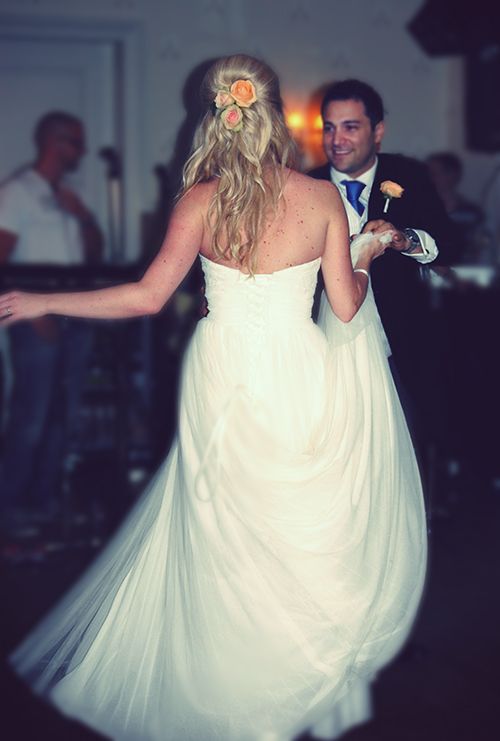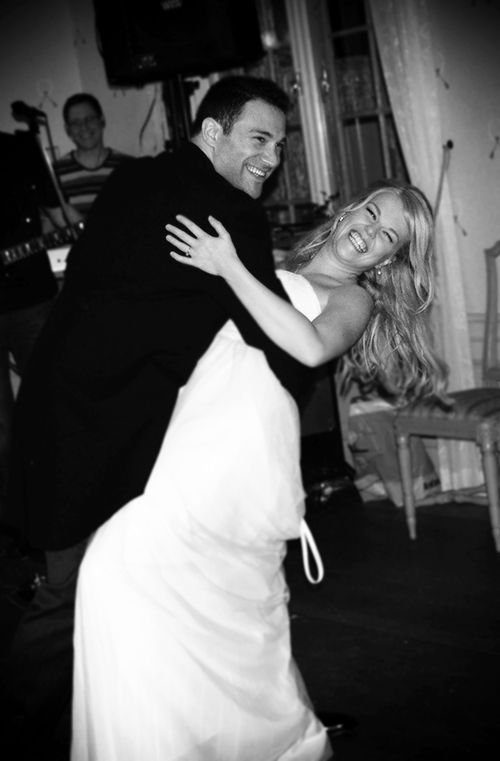 We got the ending move perfectly with this dip, all our guests went wild!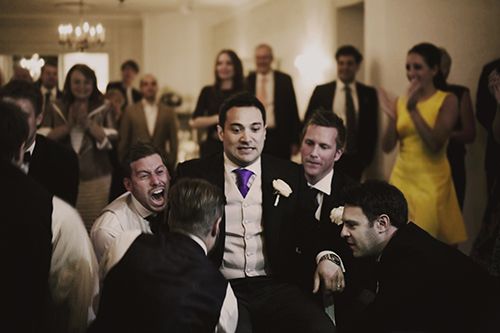 After the first dance we did Jewish dancing, James and I were lifted up on chairs!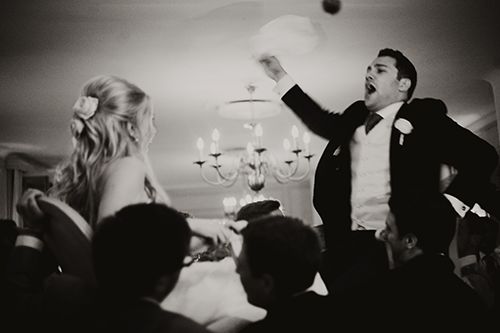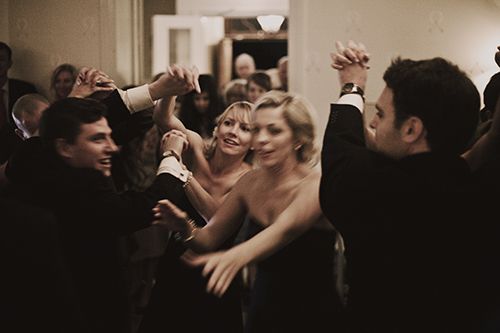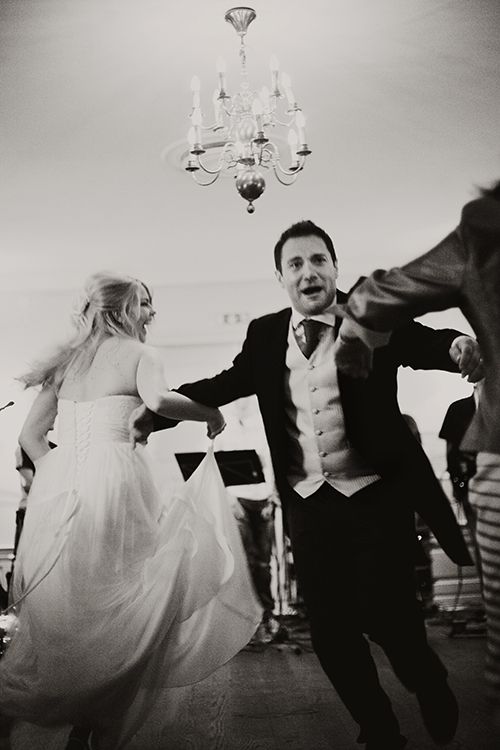 I love the Jewish dancing, everyone goes mad!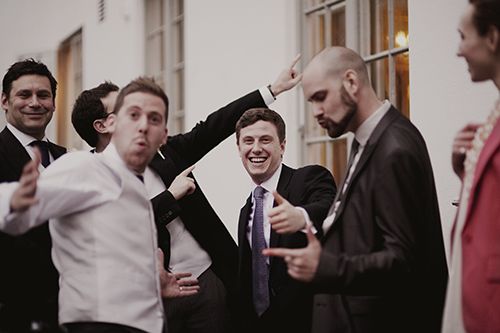 From then on we just partied, it was amazing, everyone was so happy and had a great time.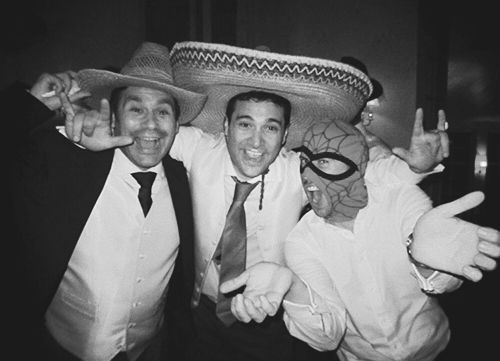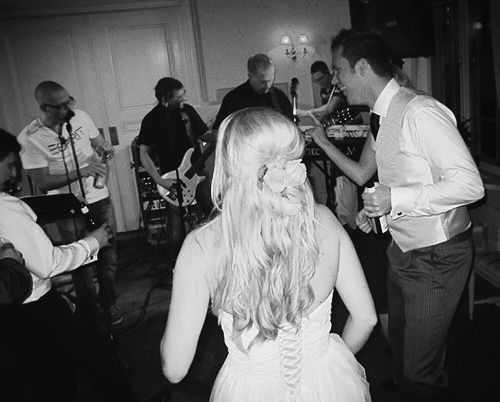 We had an awesome rock band...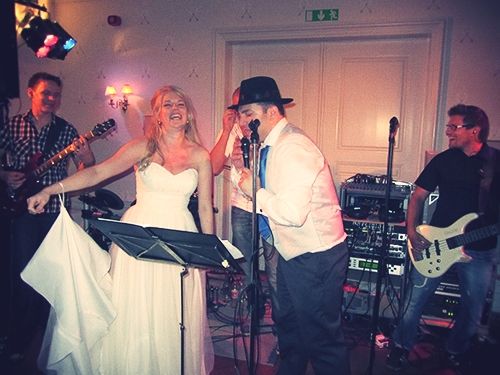 We even got to perform a song with them! Neither of us can sing but that doesn't matter on your wedding day!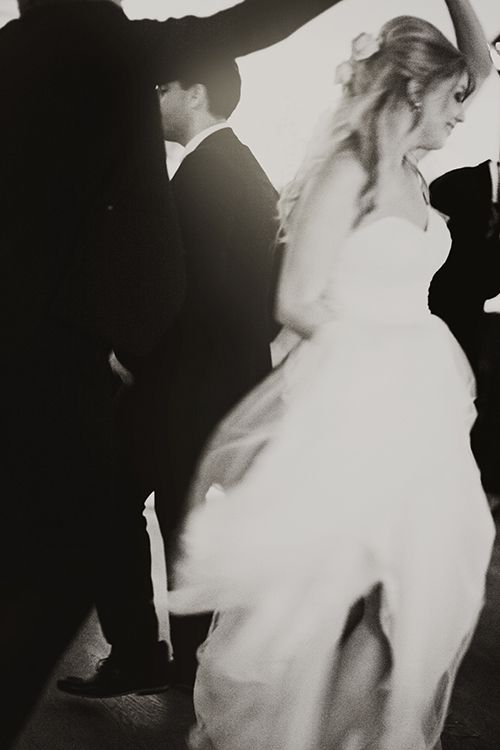 We really had a blast, it was the most beautiful and fun day of our lives! The whole day was filled with love and happiness, we feel so lucky to have shared all the enjoyment with our families and closest friends. We wish we could do it all over again, but now we start the next chapter of our lives as husband and wife and we really couldn't be happier.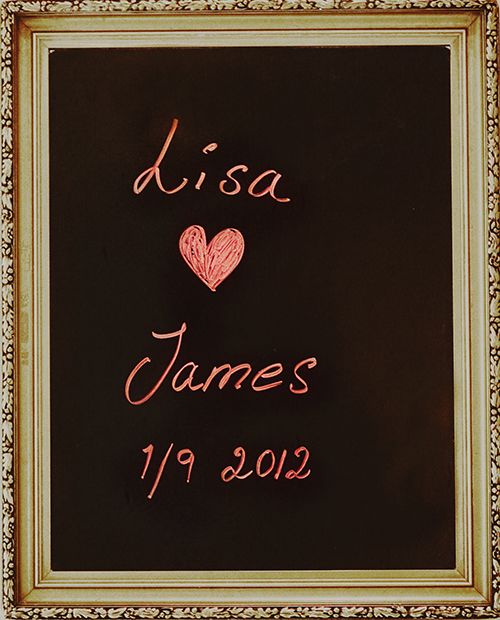 Photographs by Anna Malmberg. For the first two parts of my wedding, see: Getting Ready and The Ceremony.