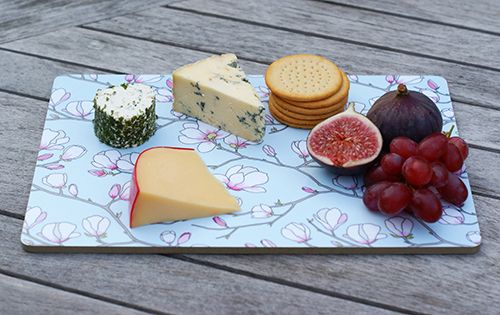 The winner of my Magnolia board giveaway is Laura from Blue Eyed Night Owl!
Congratulations Laura, and thank you for your support! You will receive an email shortly, can't wait to send you a gorgeous Magnolia board!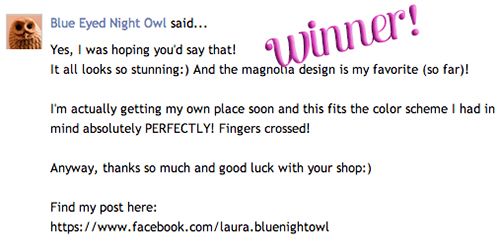 Thank you to all who participated, you guys rock! If you didn't win and would like to purchase one of my products they are available in the Lisa Edoff online shop.