Happy Weekend everyone!
Here comes the second instalment from our wedding, this one is about the ceremony, my favourite part of the day.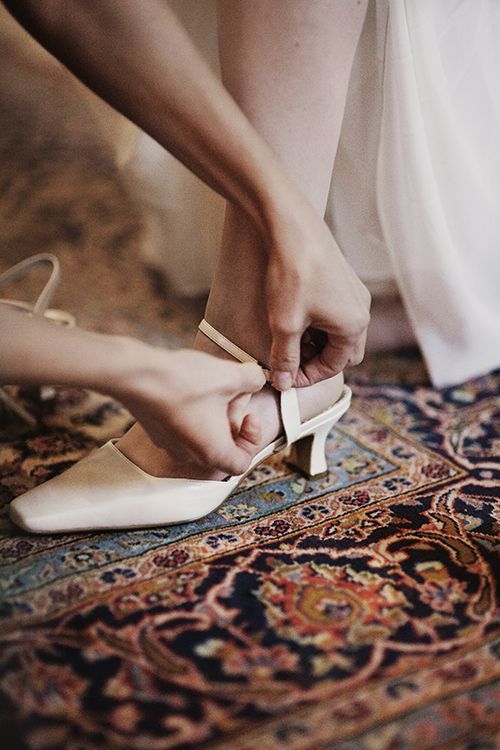 So me and my bridesmaids had made it through the drizzling rain to the venue, it was now time to change from sneakers into my wedding shoes and get ready to go out to the beautiful conservatory where the ceremony was held, I was super nervous and excited!
My cousins' daughters who hung out upstairs with their babysitters during the ceremony were a teeny bit curious...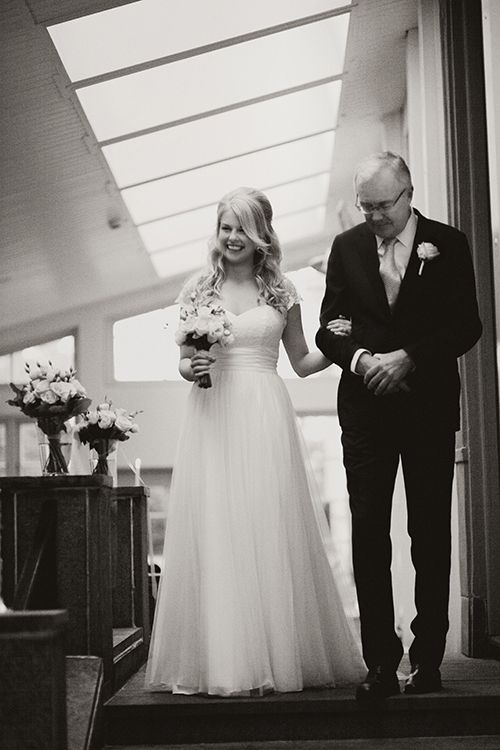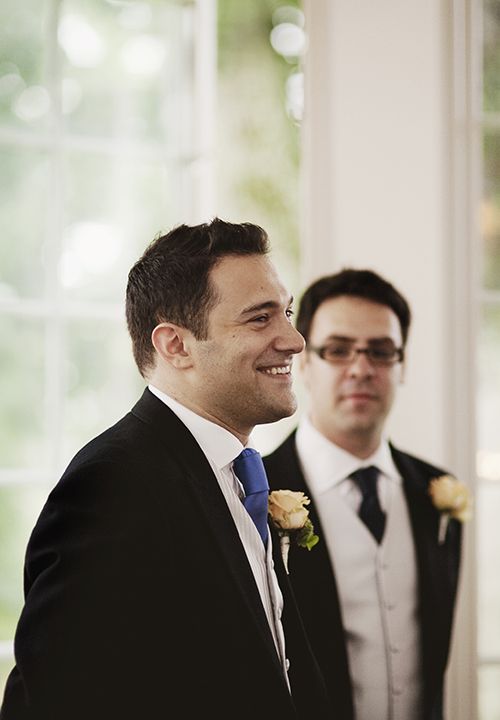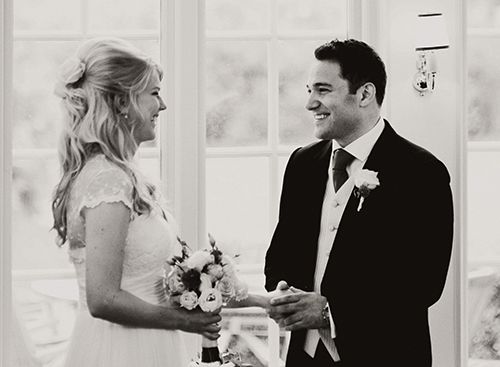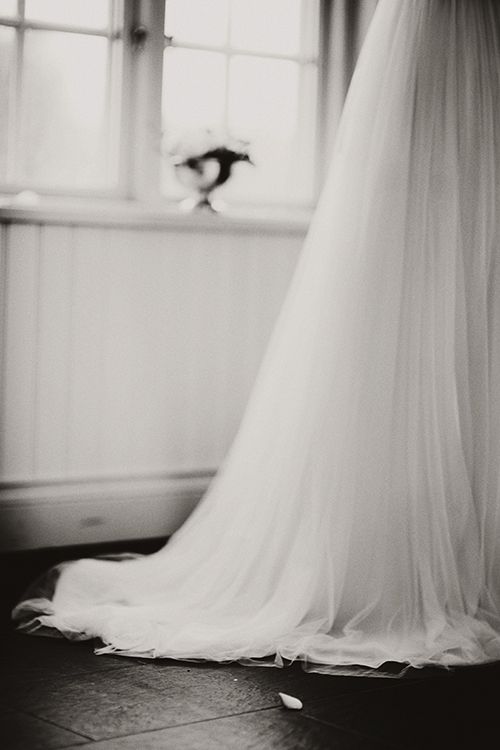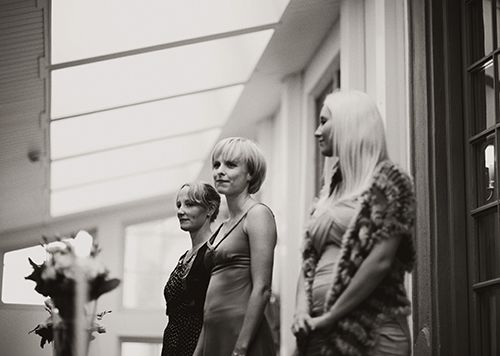 My cousins Frida, Anna and Julia performed two songs during the ceremony; one Swedish song called "Av Längtan Till Dig" and "Your Song" by Elton John. It was so beautiful, I had to try my hardest not to start bawling, especially when I saw other people cry!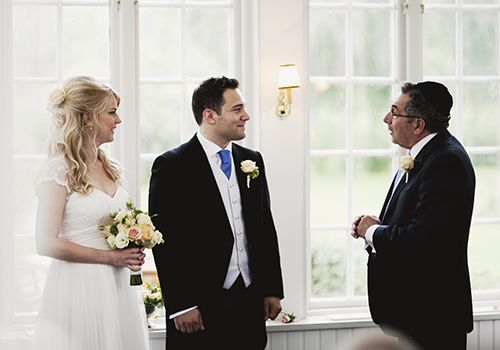 We mixed mine and James' cultures by including both Swedish and Jewish traditions.
Our lovely registrar Helena was brilliant.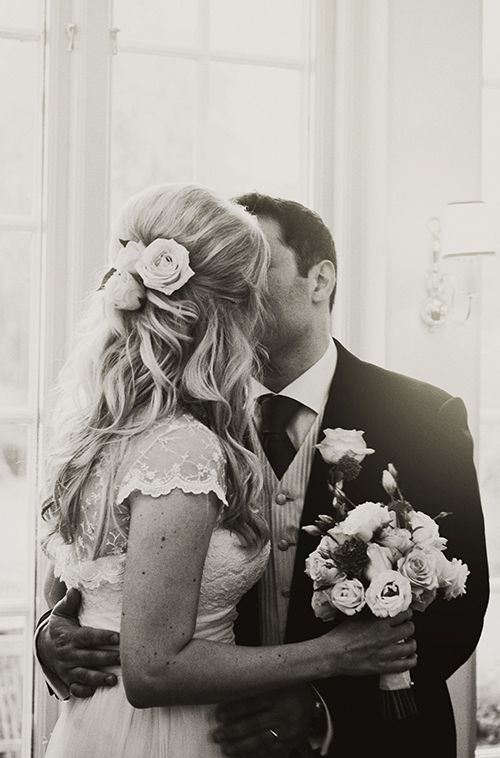 Our first kiss!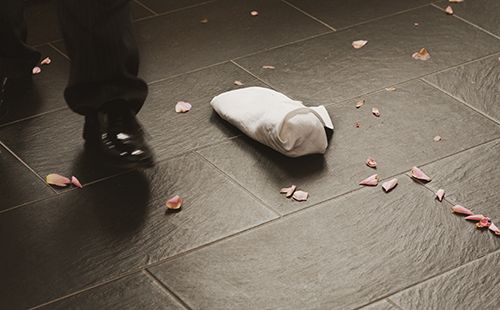 Mazel tov!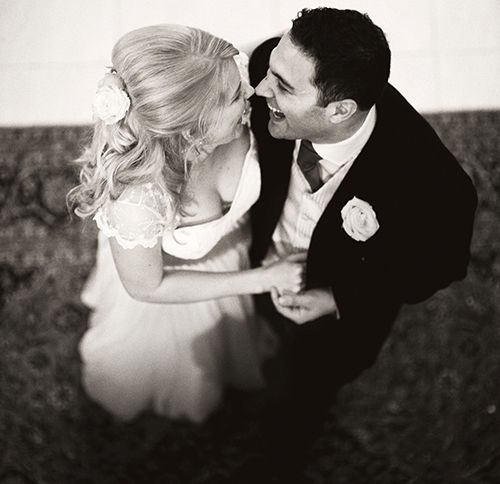 After the ceremony James and I felt so happy and ecstatic that we were now married!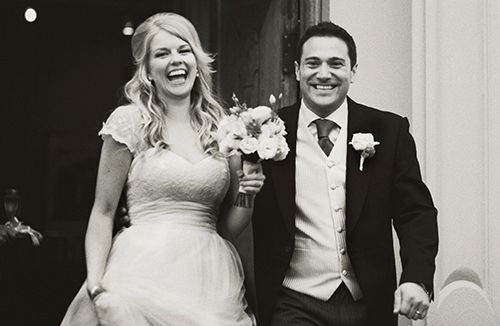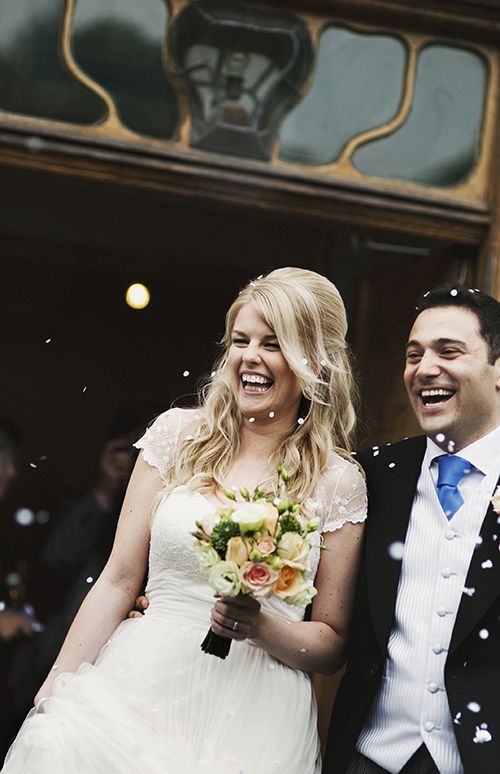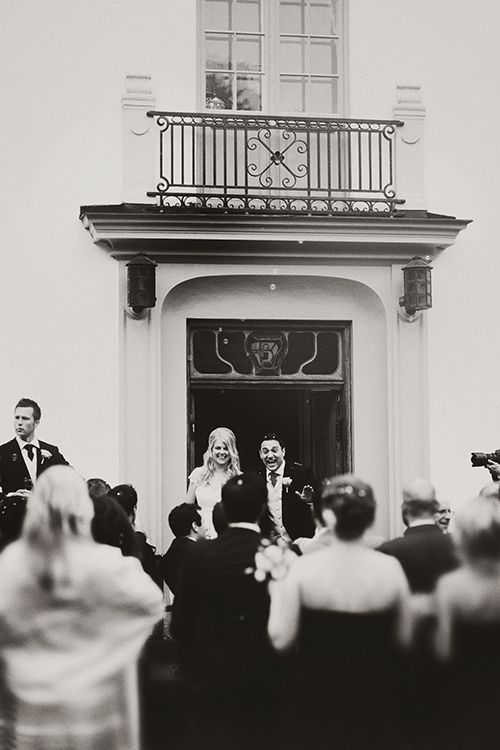 Definitely the best day of our lives!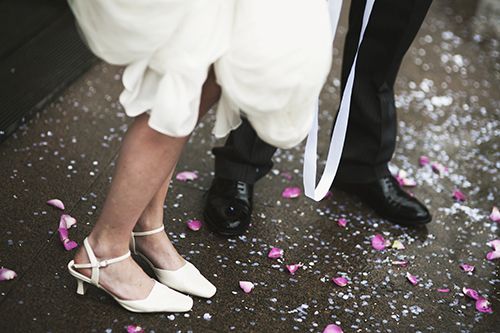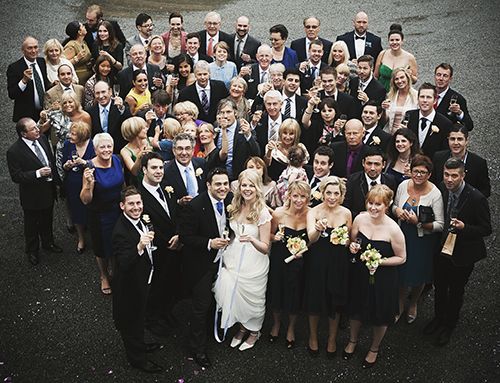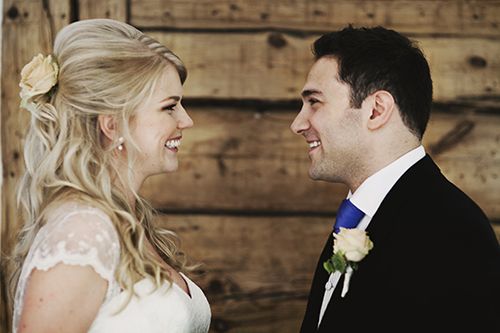 All photos by Anna Malmberg