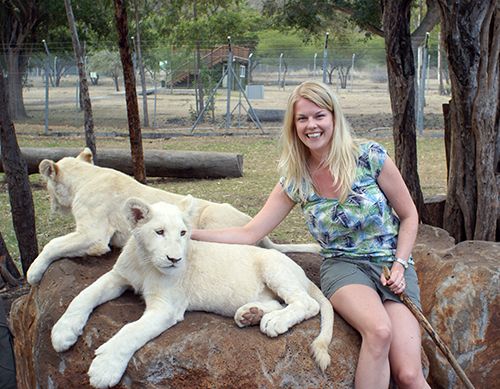 One of the coolest things we did in Mauritius was to visit the Casela Nature Park - we got to meet baby lions!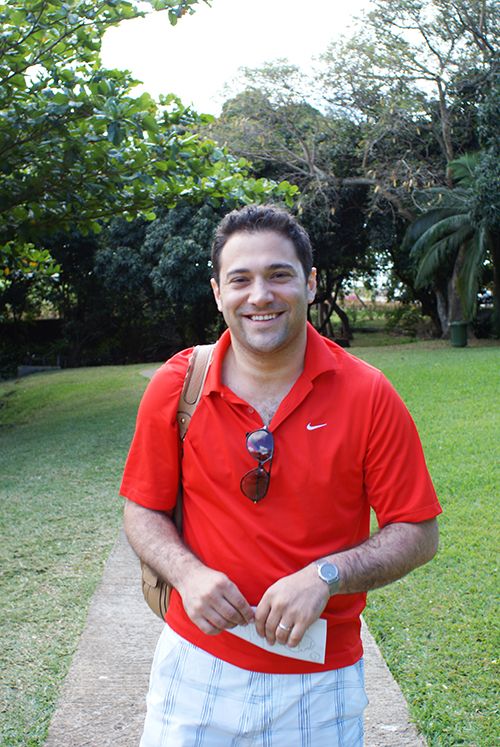 The view from the park was beautiful, I love the diverse landscape of Mauritius.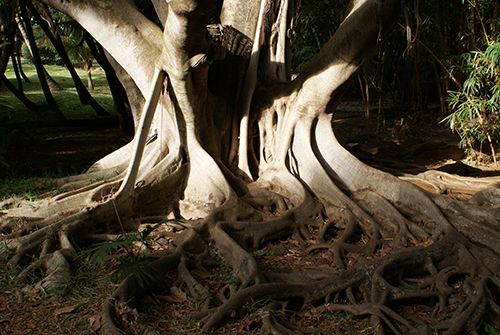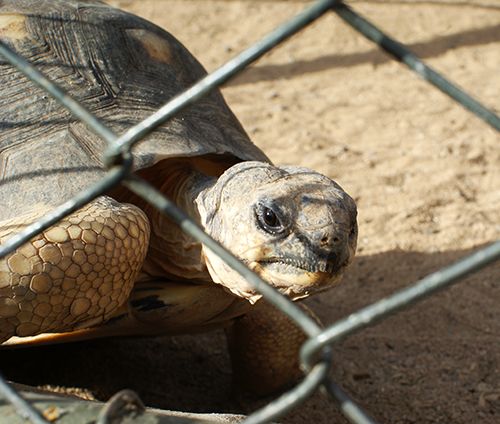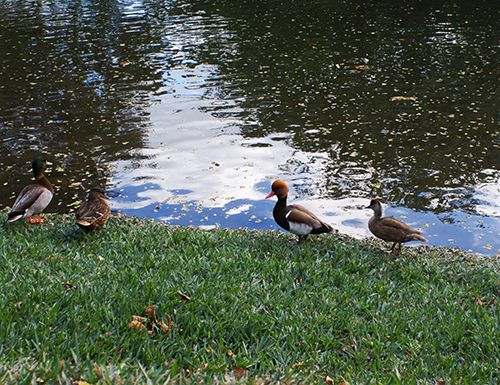 Check out the duck in the middle's head - huge! It looked really funny, I've never seen that type of duck before but apparently it's a red crested porchard duck.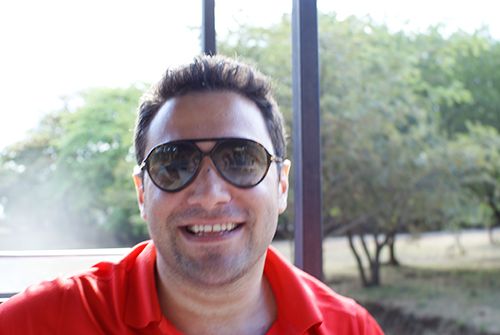 We jumped on the park bus to get to the lions...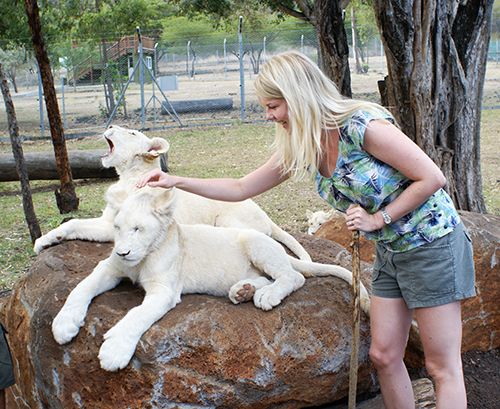 They were so sweet! There were five cubs, one of them really liked people (the one I'm stroking here), while some of the others preferred to run around or keep to themselves.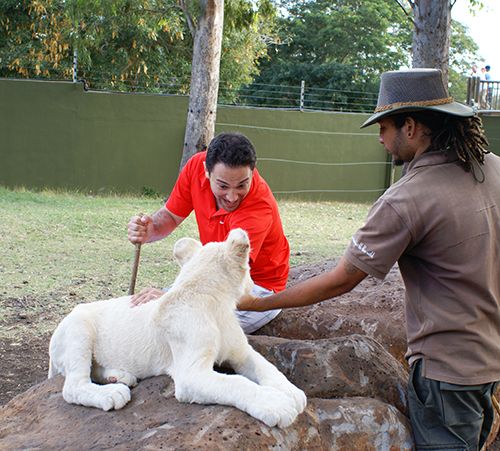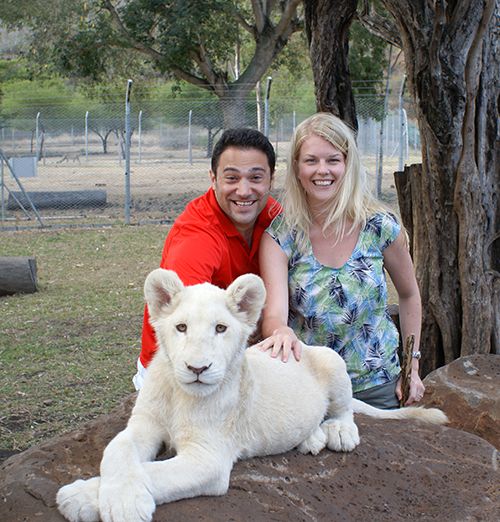 So beautiful!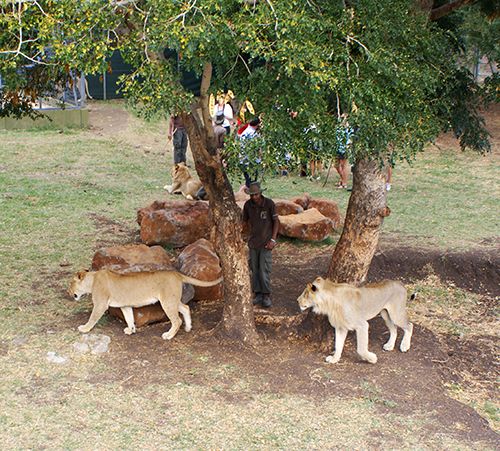 There were fully grown lions too, but we didn't visit them, we preferred the little ones!