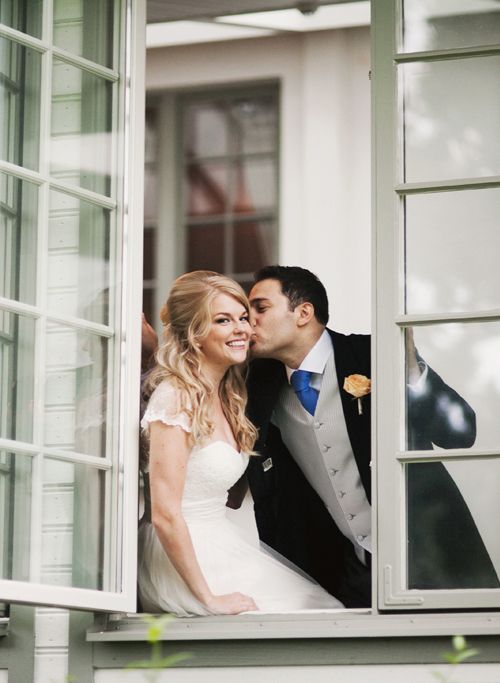 I'm so excited to share with you the first photos from mine and James' wedding!
Our amazing photographer Anna sent us a few teasers to enjoy while we wait for the rest of the photos. We were overjoyed when we saw these shots, she is so talented and it's so lovely to relive those beautiful moments of the day through the photos.
Me and my gorgeous bridesmaids Tove, Elin and Sofia.
James and I got married at Säby Säteri in Stockholm. The weather was not great, it rained in the morning and when I woke up I felt upset that we wouldn't be able to get married outside. But James organised the back-up plan of having the ceremony in Säby's beautiful conservatory, and it ended up being even better than the original plan! The ceremony was just amazing, it was perfect and everything we had hoped for.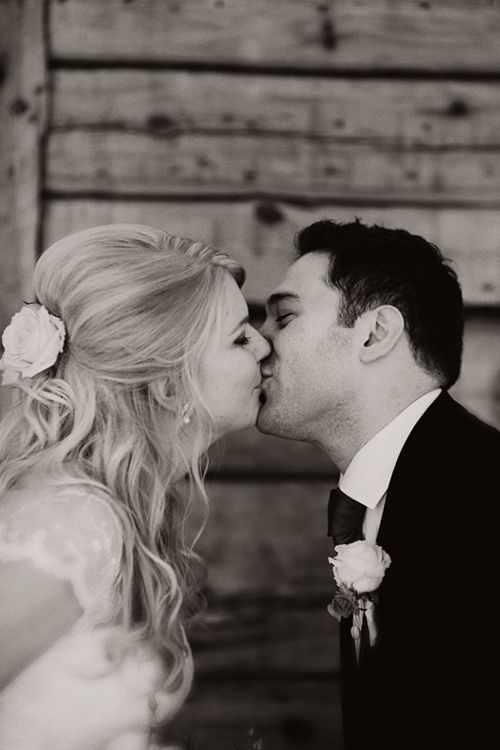 All photos by Anna Malmberg.