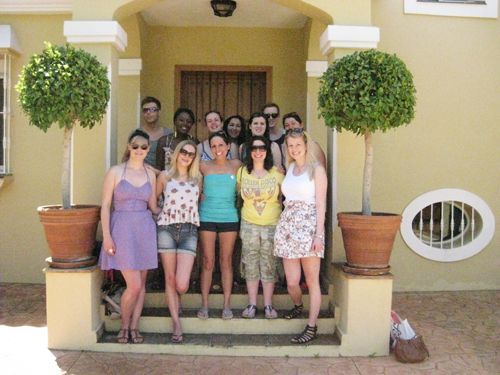 I just came back from a long weekend in Marbella, Spain. It was my friend Meera's hen do, she is getting married in two weeks. There was 14 of us, I didn't really know anyone except Meera before but they were all lovely and we had so much fun!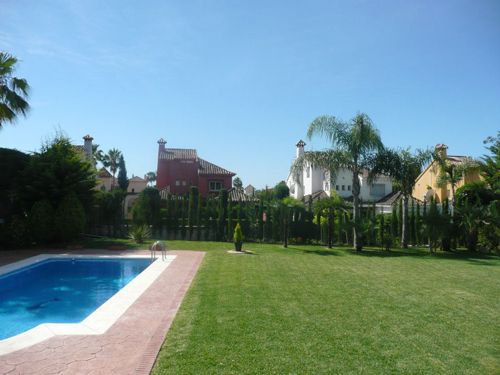 We stayed in a gorgeous pool villa.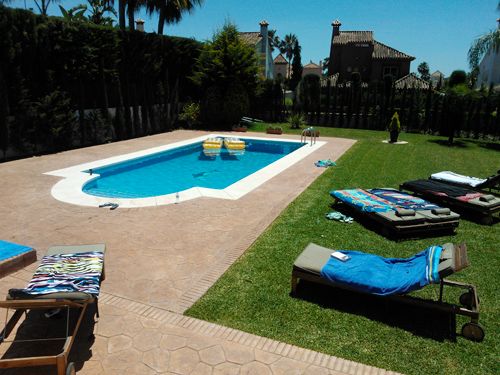 We played games and drank champagne by the pool, amazing!


As a surprise activity Meera's sister had booked a pole dancing class! We all wore t-shirts with baby pictures of Meera on them, so cute!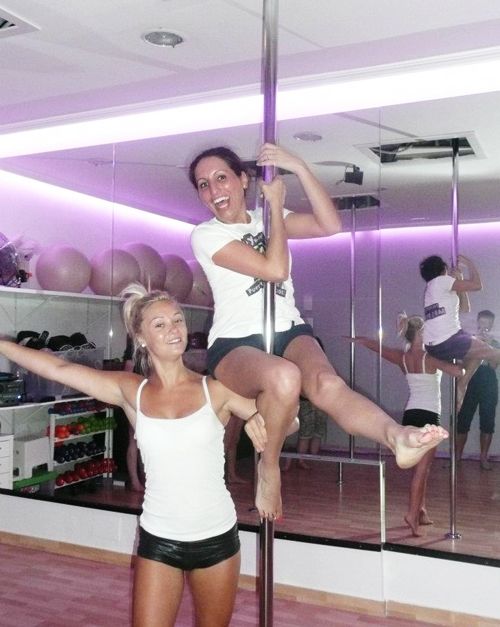 The instructor was incredible, she made it look so easy...

when in reality it was bloody hard! You have to be so strong to be able to hold yourself up... But we all had a good laugh!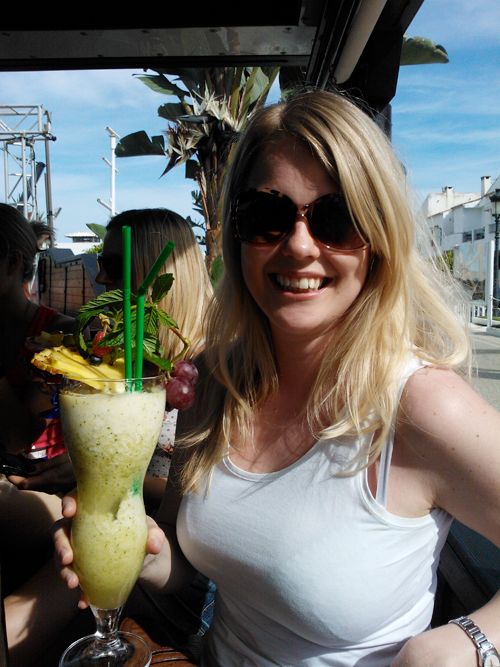 In the evening we went out to a fun cheesy club and danced all night long.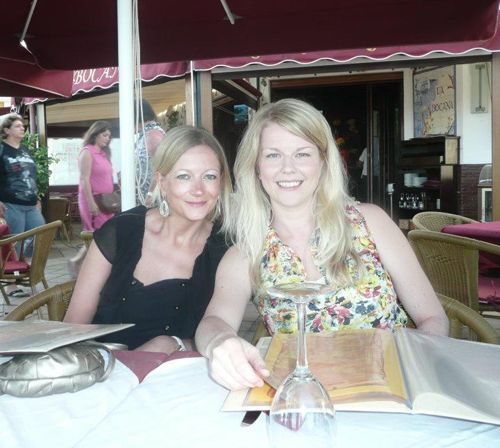 The next day we lounged by the pool all day, and in the evening we went out for tapas. After that we had drinks and played more games at the villa, it was so fun and I got to know Meera's friends which was great. All in all an amazing weekend!