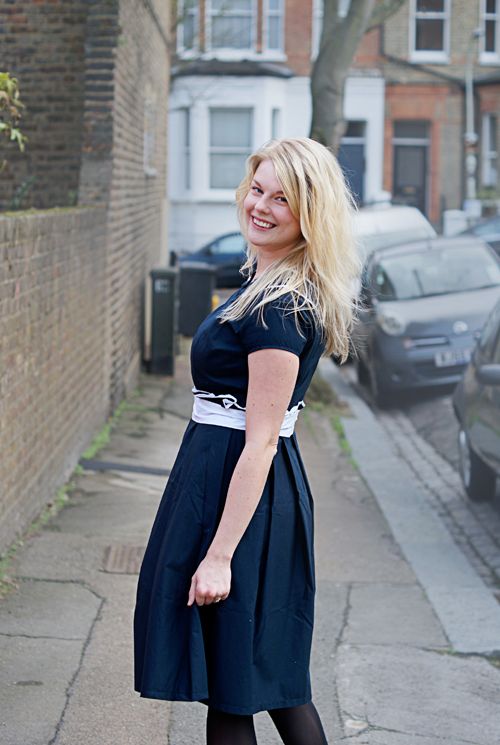 I'm excited for this weekend because James and I are going to work on an application for a business grant for creative start-up companies. As some of you might now I want to turn my pattern designs into products and sell them in shops and possibly online as well. This grant I'm applying to seems great because they not only give you funding but also business advice as you go along.
One part of the application is a "video pitch", I have written a script for it and we're filming it today, exciting! I'm so glad I have James to help me because he knows a lot about film-making and he's also really good at editing videos and putting on music and sound and other cool stuff!
What are your plans for this weekend?