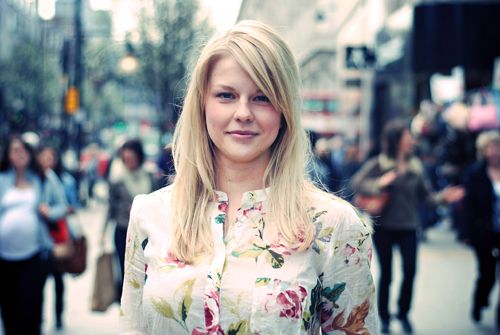 Last week was a milestone for this blog, we had a record 8,200 unique visitors and over 12,000 page views in one week! The previous record of 1,600 visits in one day was blown out of the water with a new high of 3,800. I'm so happy and I hope my new readers will enjoy A Piece of Lisa!
Thank you everyone who has shared my posts on Pinterest or on your twitter/blog, I really appreciate your support!
Today it is lovely and sunny in London, Happy Monday!