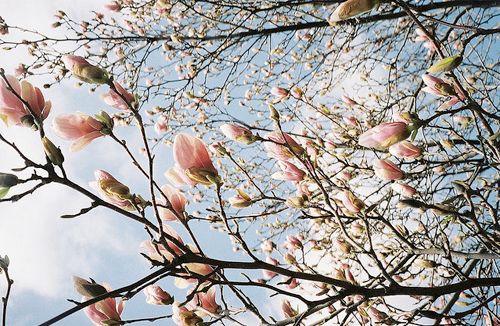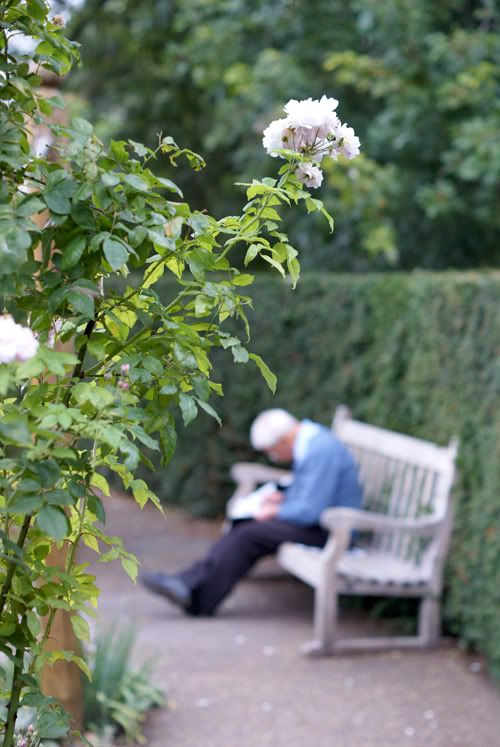 Spring is my favourite season. It brings such joy and hope after the long, dark winter and I always feel happy and excited when the days start to get longer and the mild air fills with lovely smells of flowers and spring bonfires.
This spring I am going to:
Train for a 10k run in July

Design and send out our wedding invitations

Keep working with my company towards a Lisa Edoff Design product launch

Show James' parents Sweden

Drink wine in the park
What are your spring plans?