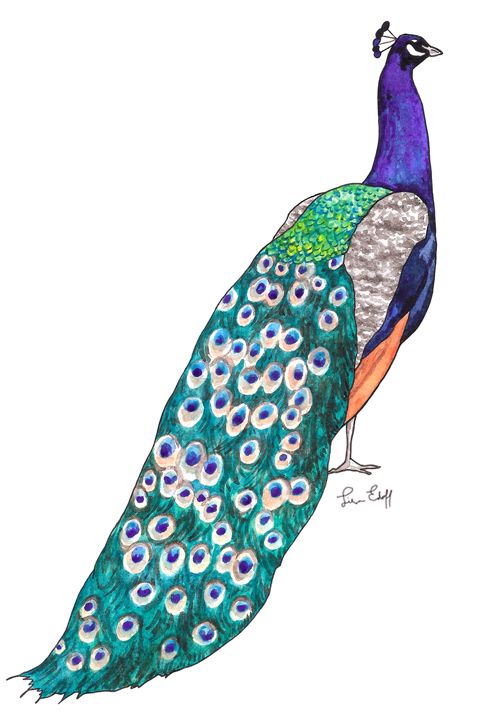 Here is a recent painting I did of a peacock. I think peacocks are so beautiful, it's amazing how nature creates such intense colours and intricate patterns.
Today I am going to work on a new pattern, inspired by spring in London, I can't wait until all the trees are in bloom!
Happy 1st of March!
Ps. Check out my new sponsor Red Parka Diaries, Jen who writes the blog is also an illustrator and posts lots of lovely images!