Hey everyone and Happy Monday!
This week I'm giving my portfolio website a complete makeover, it feels good, like a spring cleaning! Since I've mostly showed my pattern designs here on the blog I thought it could be fun to show you some of my illustrations and graphic design projects that will be on my website.
These are spreads from a children's book I illustrated and wrote in College, it's called "Isabella and the Mystery of the Chinese Locket"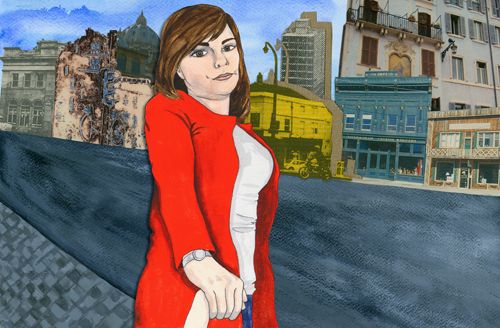 I've worked quite a lot with graphic design for packaging, this was my favourite project; a coffee pack design for Swedish company Löfbergs Lila.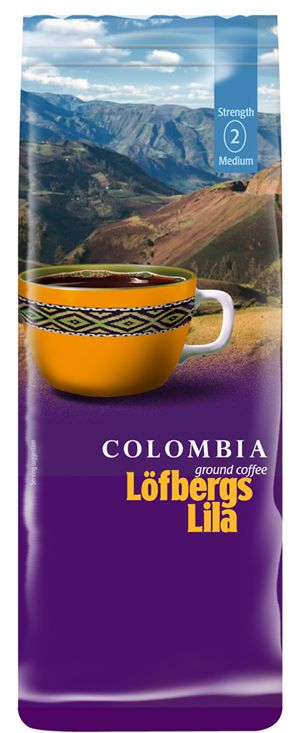 These illustrations of singer Robyn were part of a cd-cover in the style of a comic book.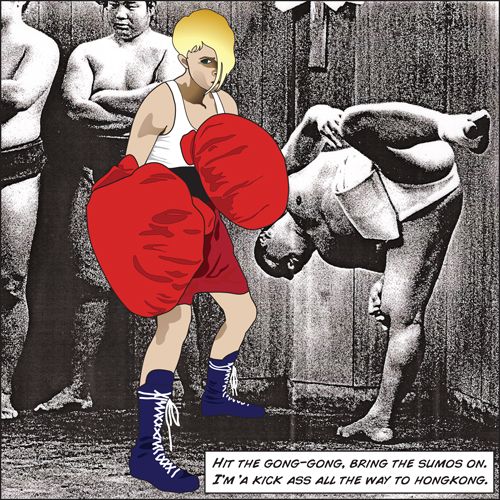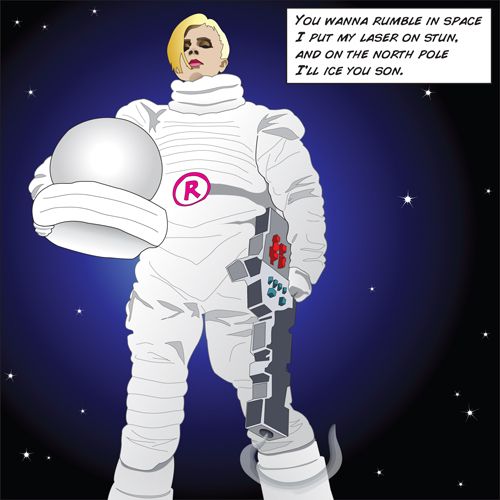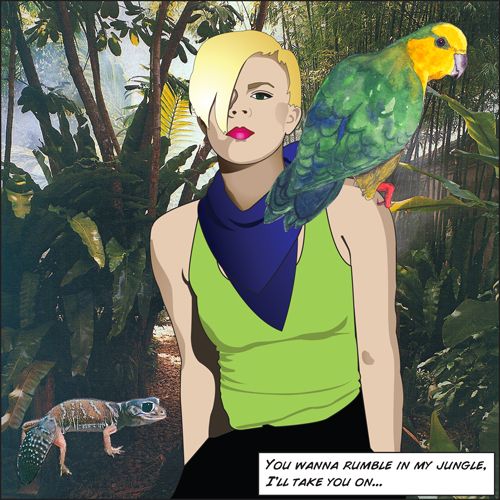 In university I created this ad campaign for a charity called Shelter, they work to help homeless people in the UK.