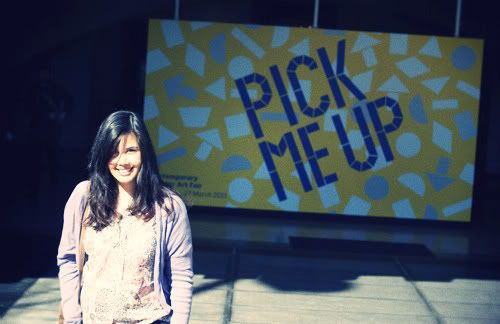 Yesterday I went with my friend Lauren to my favourite London exhibition, "Pick Me Up" at Somerseth House. It shows fresh work from new and very talented graphic designers and illustrators from around the world.
My favourite pieces were by Jessica Hische, I have written about her website "Daily Dropcap" before. She showcased her awesome typography on posters.
This funky poster was by Swedish designer
Clara Terne
.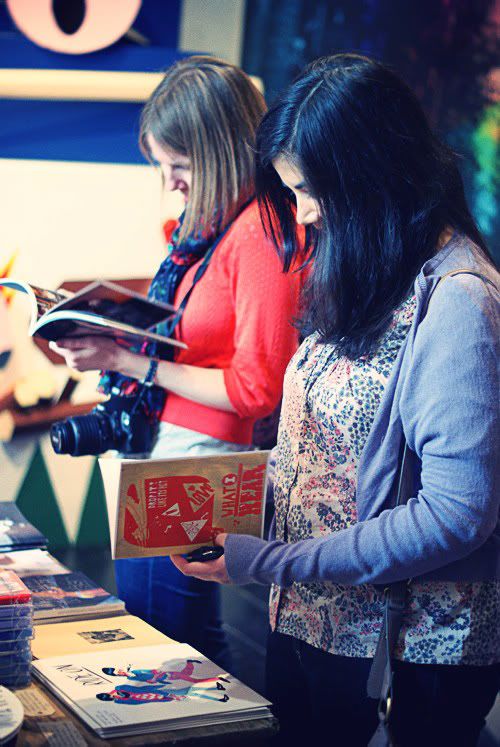 Another typographic poster by
Jessica Hische
.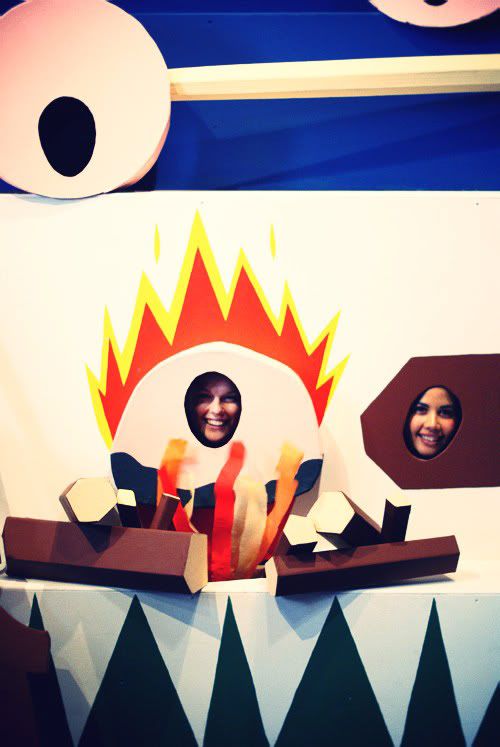 Illustration by
Yoh Nagao
.