Hey everyone, hope you're having a great weekend so far!
This is what I have been up to today: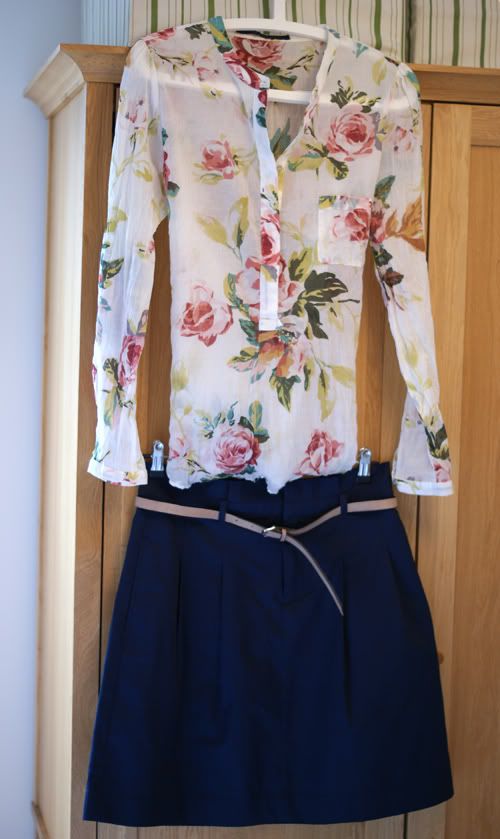 I finally used up my Zara vouchers I got as a xmas present when I bought this lovely blouse and skirt, hurry up now spring!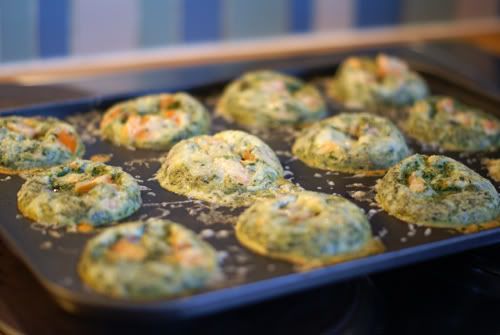 And I made these fun frittata cupcakes for lunch, delicious! I got the recipe from the lovely Cristie of "The Citybird's Nest", check out her blog!