I have now started a new placement at a design company called Nude. I've got a really exciting and kind of different brief, I'm making a short animation with the theme Nude. I can interpret it anyway I want to but they gave me some ideas that I might take inspiration from.
Here are some photos of Nude's cool studio: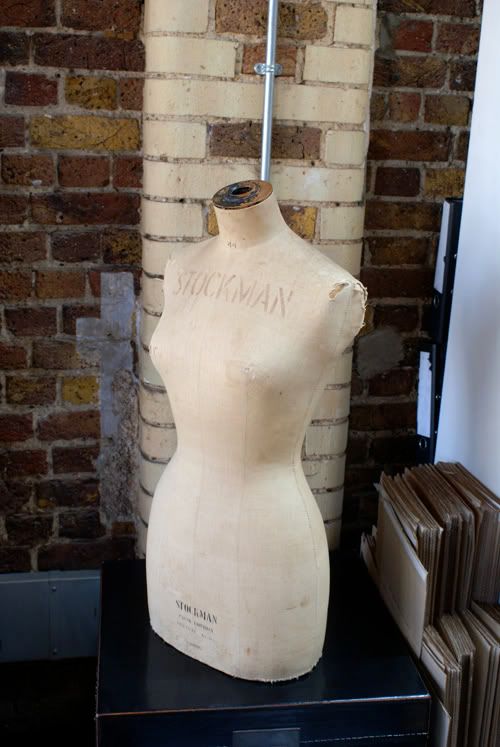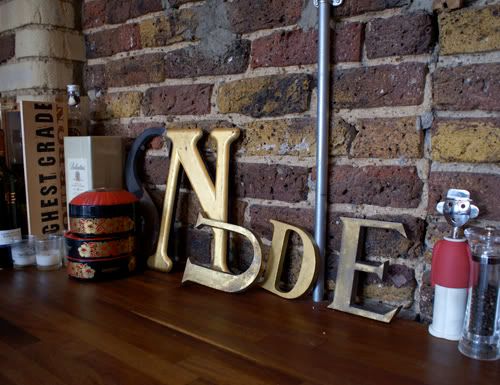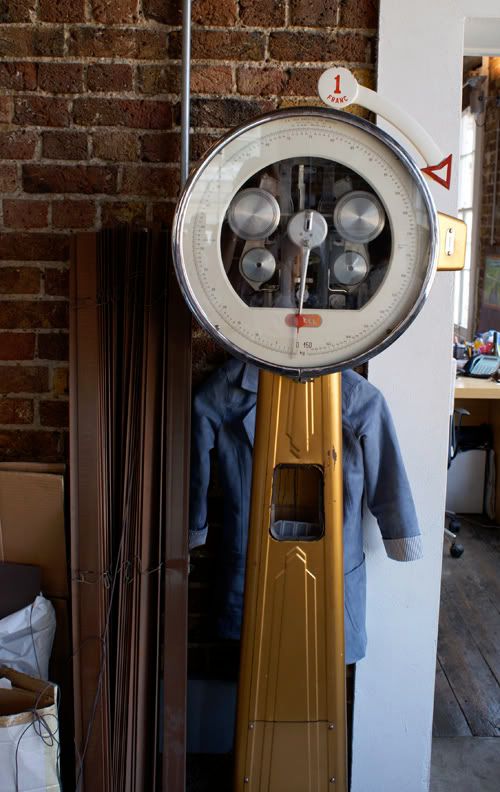 A little experiment I was doing with the deer "Black Buck."