This Monday I photographed all of my new products. I got to use the space in a beautiful house by a lake that belongs to my parent's friends. They have a lot of large windows so the light was fantastic, even in February in Sweden!
Here are a few of the shots: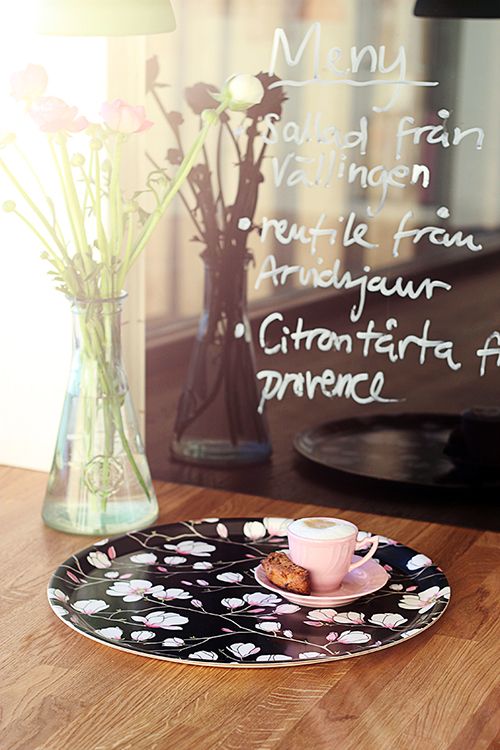 Black Magnolia tray.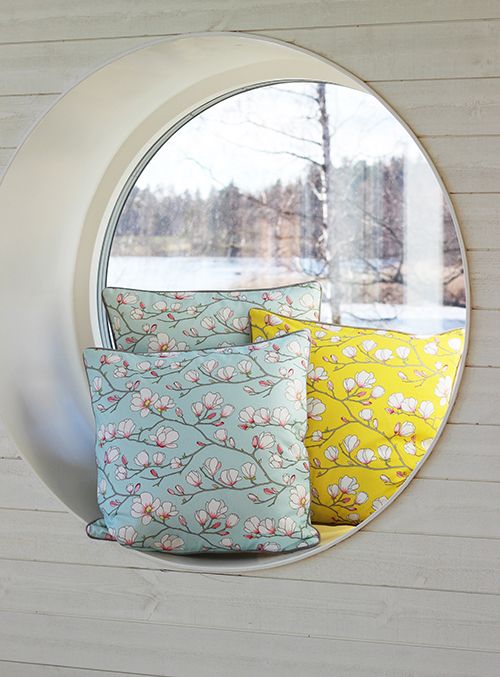 How cool is this window!? Here are my Magnolia cushions.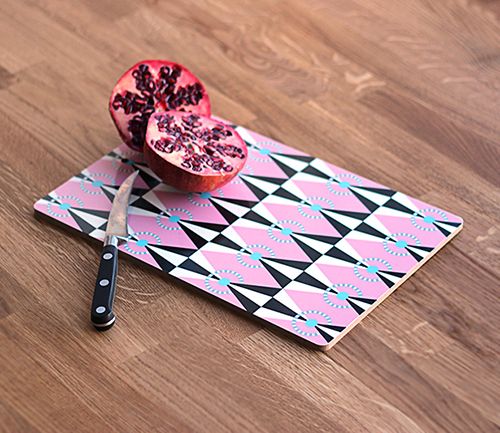 Pink Circus cutting/cheese board.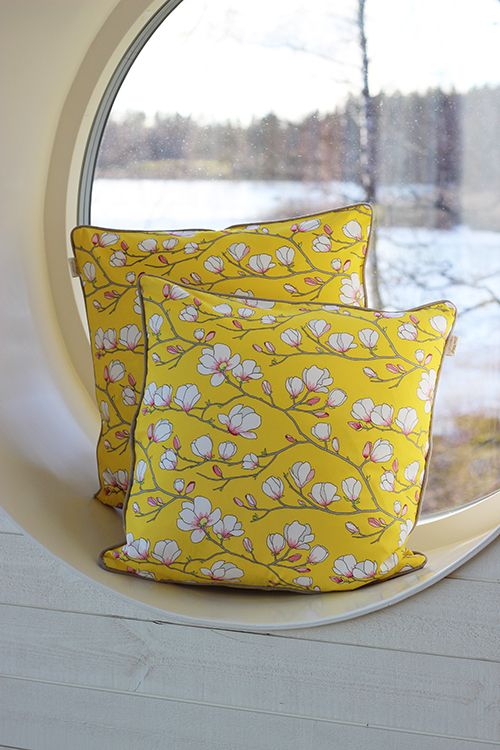 Magnolia cutting board.
And the photographer in action! :)