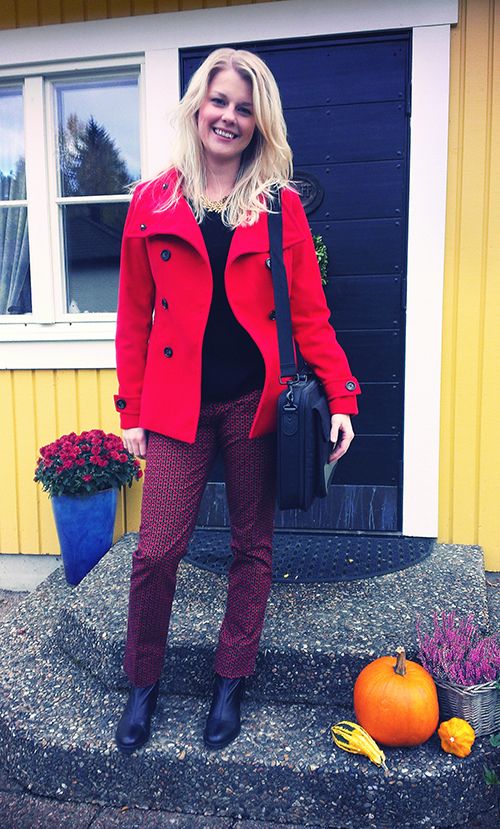 Last and this week have been busy and awesome! Yesterday I put on my red coat, packed my bag full of phone cases and notebooks and delivered them to my first retailer in Sweden! Such a great feeling!
But let's back up a little bit...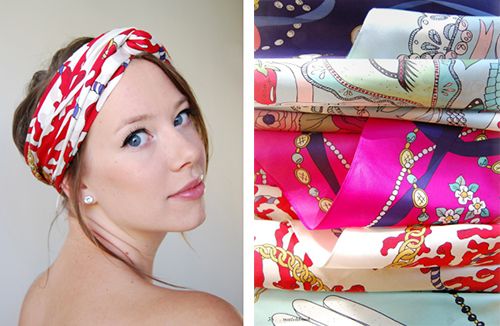 It started with a very nice and inspirational meeting with Kristina, she's the artist behind scarf and illustration brand Emma Kisstina. I found her randomly on instagram and saw that she makes amazing silk scarves, this is something I would like to do as well (I made these scarves as a test before and loved them) so I emailed her and the we met up for a coffee in Stockholm.
It was so fun to meet somebody that is in the same field and even has a similar illustration style! We exchanged tips and experiences and had a lot to talk about.
Then after our meeting we went to a couple of design/vintage shops in an area called Midsommarkransen, we decided to check out this one called Vintagefabriken, I had been to a lecture held by one of the owners the day before, a talanted vintage blogger called Emma Sundh.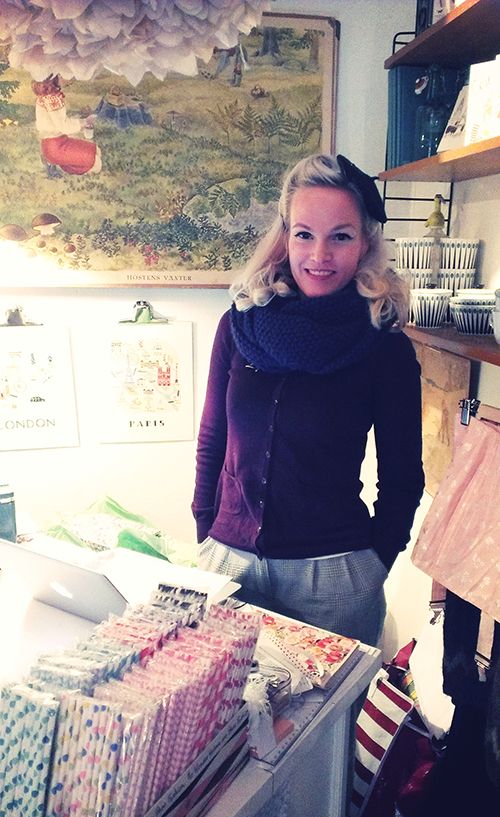 So I started talking to Emma to compliment her on the lecture, she was really lovely and one thing led to another and all of a sudden she was browsing my website and placed an order for phone cases and notebooks to sell in their cute shop, hooray!
Emma and her colleague Louise were also really interested in silk scarves so Kristina and I are going to try and order some soon!
Yesterday I created this package design for the cases and had a little help from my mum to assemble the whole range, don't they look cute? :)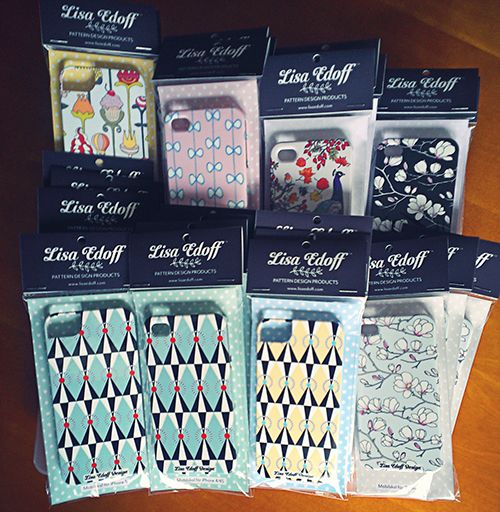 So now you can purchase my products in Vintagefabriken, the first physical shop in Sweden to stock Lisa Edoff Design!