Hello and hope you're having a great Friday!
Today I have been practising taking photos with my dslr. It's quite tricky with all the millions of settings but I'm taking baby steps! I walked around where I live, here are the best snaps...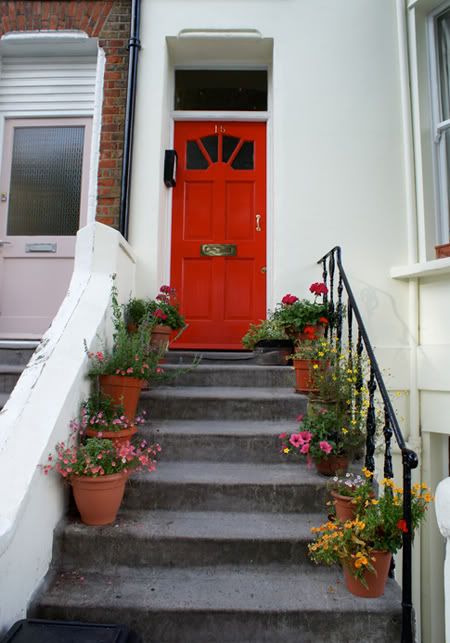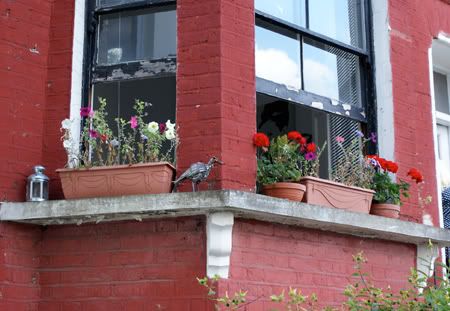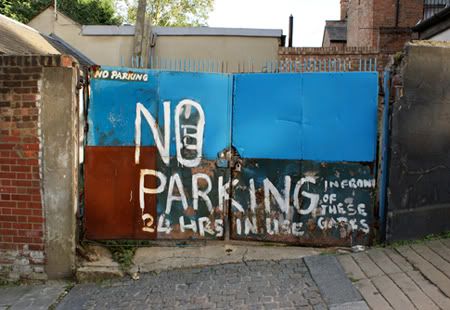 And one where I'm playing around with shadows in my room... kind of looks like I'm saying; "No photos!"