I am really excited to tell you that I am now collaborating with San Francisco-based Keka Case who has launched a collection of iPad and Kindle cases featuring my designs!
I am super pleased about how cute they turned out! I designed 10 different cases for Keka, check out the whole range for sale here.
Keka hand crafts all of their cases in San Francisco but also ship to Europe.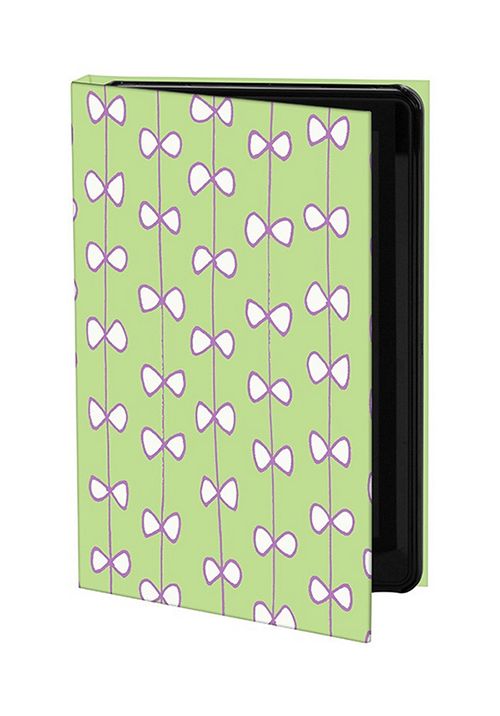 "Green Bows" case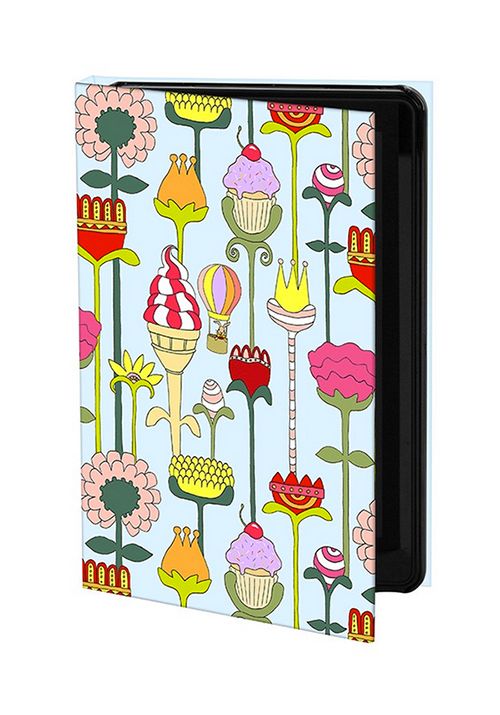 "Ice Cream Blossom" case
"Yellow Circus" case