I like the feeling of a fresh start and opportunity that a new year brings. It's fun to plan what you want to achieve and dream about what might happen this year.
In 2013 I know I will:
~

Go to a summer wedding
~

Turn 30 years old!
~

Travel somewhere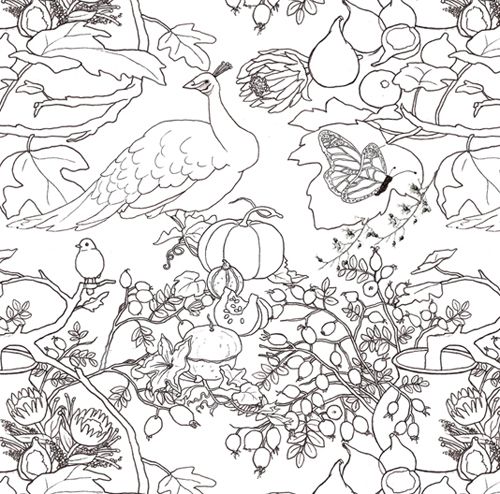 ~

Work on new designs and products for my business
~

Have a lot of fun with my husband ♥
In 2013 I dream of: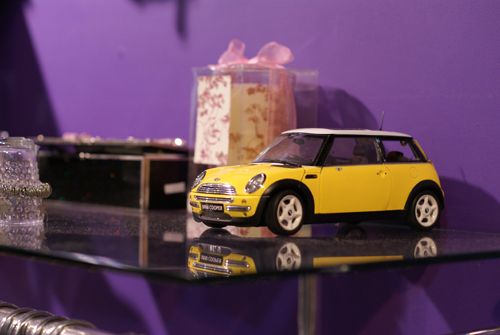 ~

Getting my products into physical shops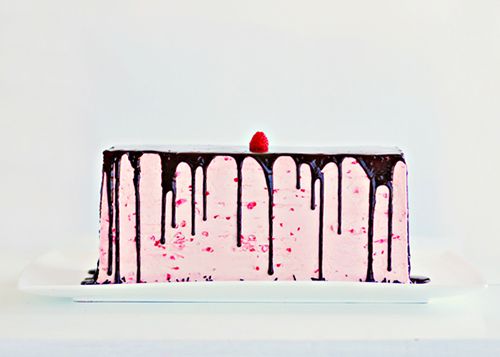 ~

Mastering making this cake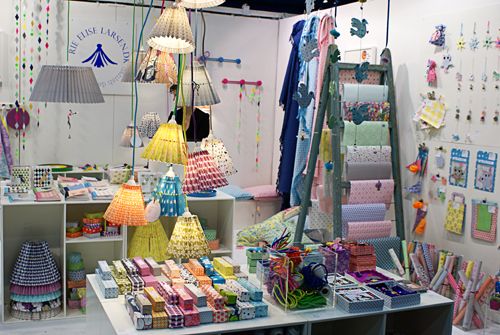 ~

Exhibiting at a trade show
~

Going to see Cirque de Soleil
~

Getting better at photographing in low light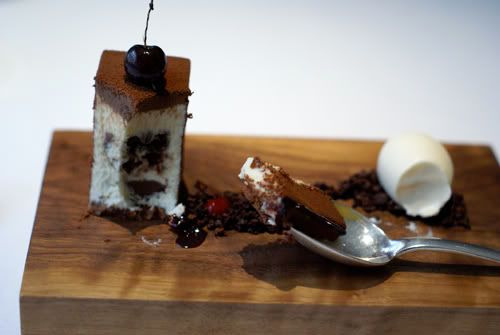 ~Eating a lot of amazing food

What are your dreams and goals for this year? I love hearing about other people's plans so please share if you feel like it! :)
Photo credits:
1. Kate Moss's wedding, by Mario Testino for Vogue
3. Milano by Cherry Blossom Girl
7. Dark Chocolate & Raspberry Buttercream Cake by Sweetapolita
9. Cirque de Soleil review by Eight Nights a Week
10. Photograph by Emma Sundh
All other photos by me.