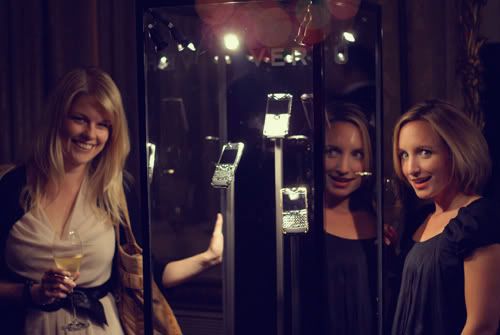 So on Tuesday I went to the launch of Vertu's new mobile phone in Lancaster House. These phones are extremely expensive and come with a Concierge service where you can press a button and ask for anything from a secretary to... who knows? Anyway, I was there with Silent Studios, they did lots of work for the launch, for example a "tunnel" with moving image and sound and brand films. I worked with them on a film about another Vertu service called City Brief, it's like a posh travel guide with tips like "Don't bother with The London Eye, for better views of the city, just hire a chopper!"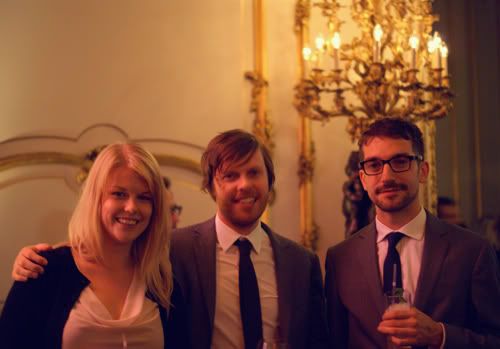 I didn't get a good picture of the actual event, but the place was amazing, so beautiful! Here's me with Liam and Oliver from Silent Studios.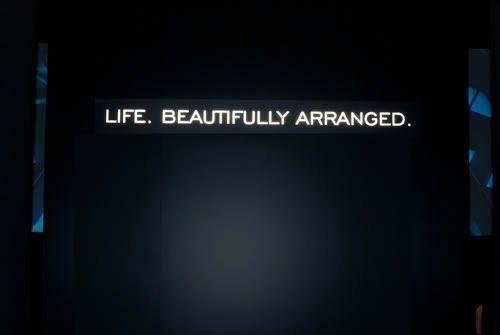 and the City Brief room! It was great to see the finished thing, I did so much research for this I even dreamt about istockphoto, but it was worth it, it looked awesome!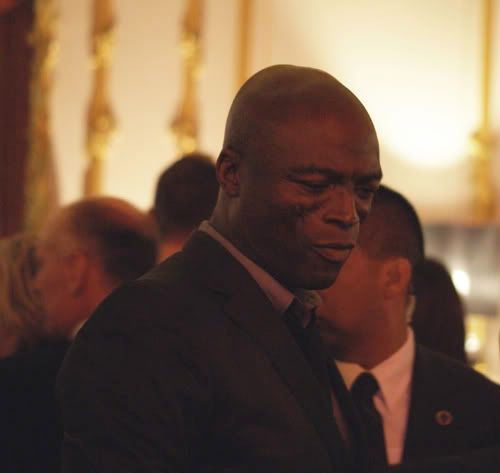 More from the City Brief room, Oli and I were probably the ones who were the most excited about it... although I did see some of the guests photographing the screens!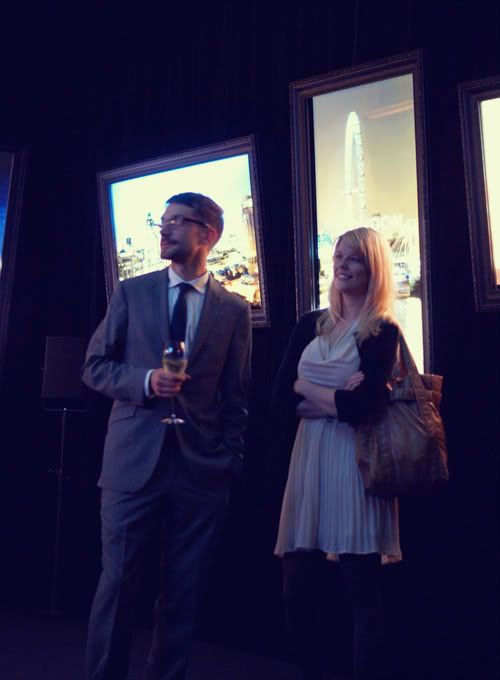 After the event was finished we went to a bar in Soho, and after that Ronnie Scott's which is a jazz bar. By that time I was too "tired" to photograph but here are som from the bar that Jo took: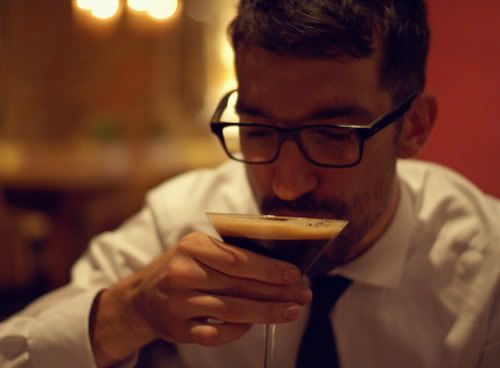 I really like this photo, Oli looks like he's in Mad Men!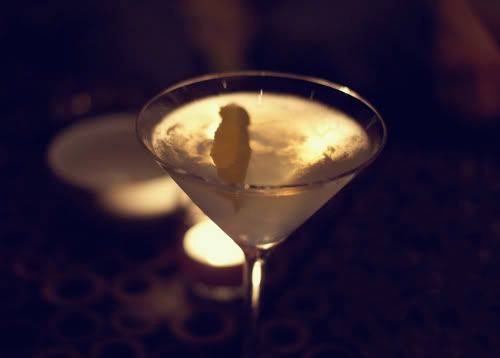 This drink was called "Golden Retriver" it looks great but that must the worst name for a cocktail ever... mmm sounds tasty like... wet dog? I spilled most of it anyway which was probably good!